Image of the Month: Cancer cell clusters
The image of this month shows a cluster of breast cancer tumor cells that was found in the blood of mice bearing the tumor. Researchers have found that clusters of cancer cells that detach from the original tumor seem to be more successful at metastasis than single cells.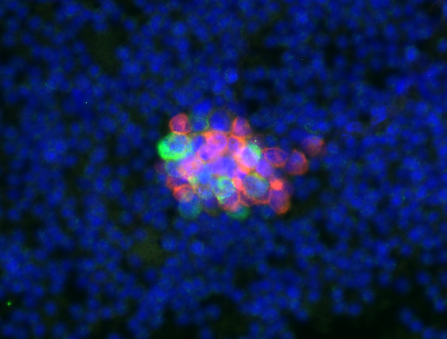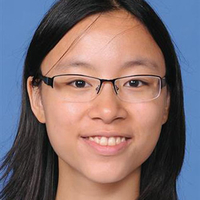 Hin Ching Flora Lo, graduate student in Baylor's Integrative Molecular and Biomedical Sciences Graduate Program in the Zhang lab  investigated what made clusters better at spreading cancer to other organs when compared to single cells and found an intriguing connection with the presence of competent natural killer (NK) cells.
Read all about the details of their findings in the journal Nature Cancer, and in From the Labs.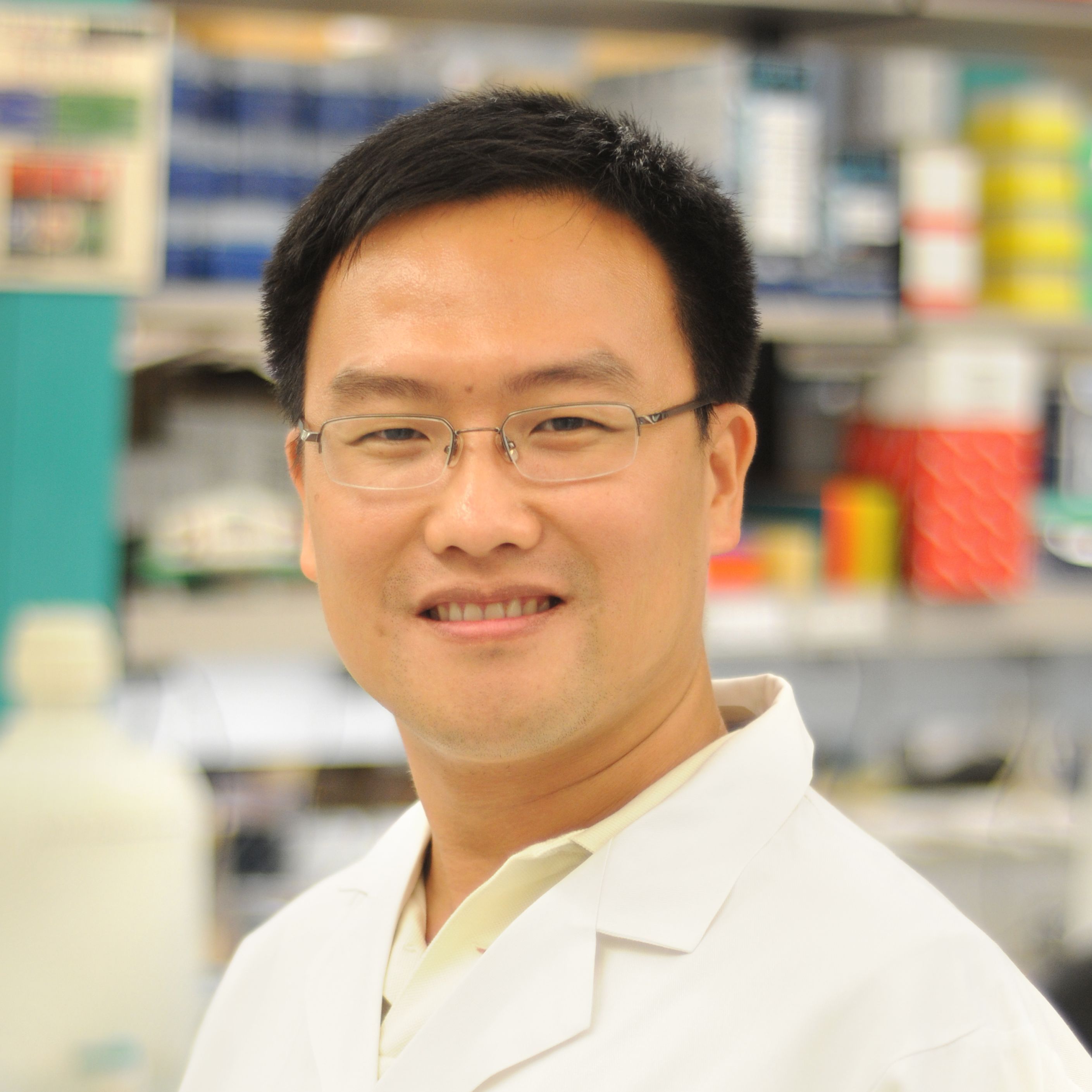 Dr. Xiang Zhang is professor of molecular and cellular biology and the Lester and Sue Smith Breast Center, a member of the Dan L Duncan Comprehensive Cancer Center and a McNair Scholar at Baylor College of Medicine.
Interested in Baylor's graduate school programs in biomedical sciences? Visit this website.
Receive From the Labs via email