Resonance podcast: Defining professionalism in medicine
Dr. Ellen Friedman has spent more than 20 years practicing pediatric otolaryngology. Now, Friedman directs the Center for Professionalism at Baylor College of Medicine. But what is medical professionalism?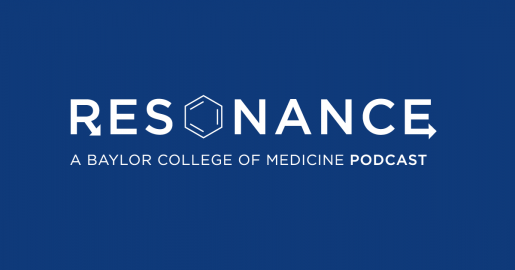 Friedman discusses her role as director, how her career has evolved, and the concept of professionalism in medicine on the Resonance podcast.
Resonance is a student-run podcast aimed at showcasing the science at Baylor through the eyes of young professionals.
Listen to "What is Medical Professionalism?" on your preferred platform.
Additional Resources
Learn more about the Department of Otolaryngology at Baylor.

Hear more from the Resonance podcast.