Resonance podcast: a look into sensory processing and human perception
Dr. Jeffrey Min-In Yau is an associate professor in the Department of Neuroscience at Baylor College of Medicine. He discusses his academic journey, the clinical applications of his research, and the insights his efforts have yielded so far in the latest episode of the Resonance podcast.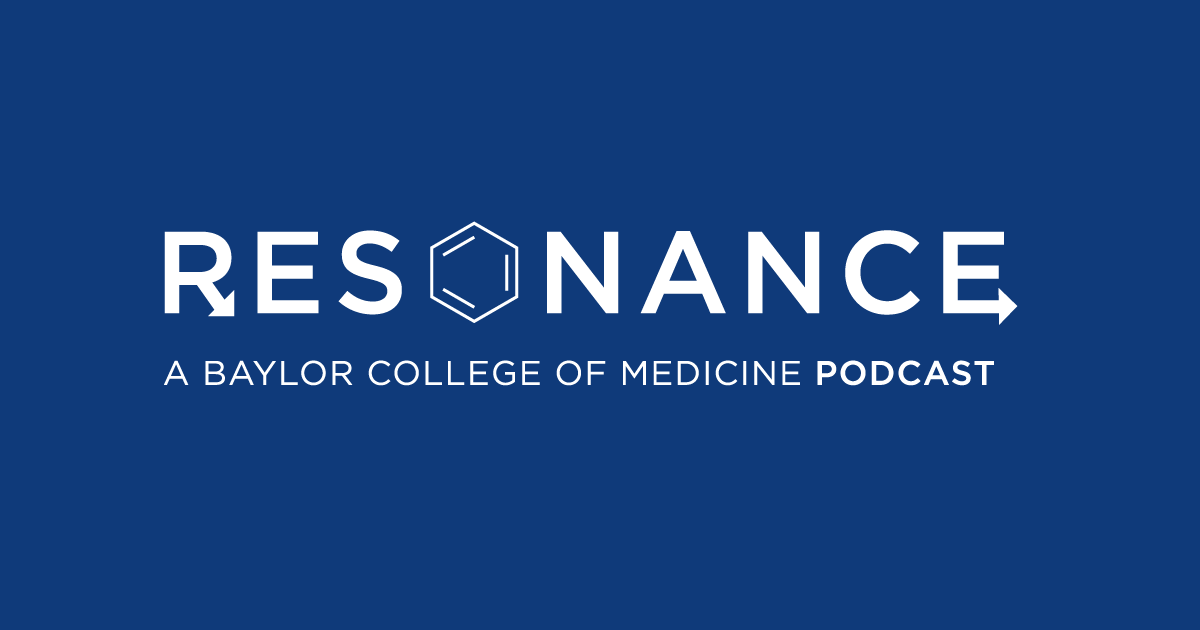 Resonance is a student-run podcast aimed at showcasing the science at Baylor through the eyes of young professionals.
Listen to "The Neuroscience of Losing Touch with Reality and the Mysterious Hierarchy of Sensation" on your preferred platform.
Additional Resources
Learn more about the research in the Department of Neuroscience at Baylor.
Hear more from the Resonance podcast.