Body of Work podcast: The science behind concussions and related diseases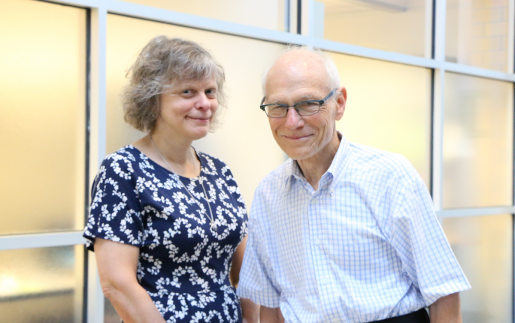 While concussions have been heavily discussed in the context of sports injuries, they can happen to anyone at any time. In fact, between 2006 and 2014, the number of concussion-related emergency department visits in the United States increased by more than 50%.
What role does CTE research play in how concussions are treated? How can you recognize the signs of a concussion? Harvey Levin, Ph.D., a professor and research scientist at Baylor College of Medicine and the Michael E. DeBakey Veterans Affairs Medical Center, discusses concussion research and prevention on the Body of Work podcast.
Listen to "Facing Concussions Head On" on your preferred platform.
Additional Resources
Understanding traumatic brain injuries