Resonance podcast: Exploring the tumor microenvironment
Cancer research continues to evolve, and knowing the biological mechanisms of how cancer cells survive is crucial to understanding how to effectively treat it.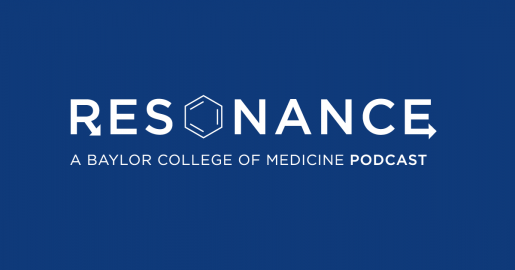 David Rowley, Ph.D., professor of molecular and cellular biology and member of the Dan L Duncan Comprehensive Cancer Center at Baylor College of Medicine, discusses the evolution of microenvironment stroma, his career journey, and the future of oncological research on the Resonance podcast.
Resonance is a student-run podcast aimed at showcasing the science at Baylor through the eyes of young professionals.
Listen to "The Place Tumors Call Home" on your preferred platform.
Additional Resources
Learn more about the Department of Molecular and Cellular Biology at Baylor.