Driving safety tips for the long weekend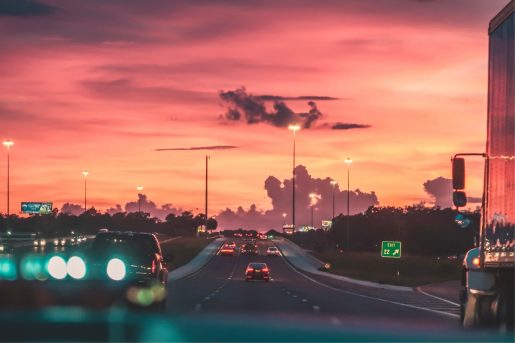 Labor Day weekend marks the unofficial end of summer. While we want everyone to enjoy the holiday, it's one of the most dangerous weekends to be on the roads. Here are some driving safety tips and reminders to help you avoid a life-altering injury:
If you find yourself stranded in your car due to an accident, flat tire or other reason, pull off of the highway or the side of the road if possible and into a parking lot or less-trafficked area. There is a high incidence of injury and fatality among stranded motorists. If your only choice is to pull onto the side of the road or highway, don't get out of your car. Call 911 if you need assistance
Don't put hands or any other extremities out of the window – if you are in an accident you could lose a limb
Don't let passengers sitting in the front put their feet on the dashboard – they could suffer severe injuries if there is a car accident
Don't allow anyone to sit in the bed of your pickup truck, even if you're just going around the corner
Always wear a seatbelt and make sure all passengers also wear a seatbelt
Follow the speed limit
Avoid drugs and alcohol and don't get in the car with someone who is under the influence of drugs or alcohol
Avoid distracted driving – this includes texting, eating and even talking to others in the car. Be sure to enter your destination into your GPS ahead of time so you're not trying to do it while driving
Be mindful of your pets – be sure they are secured so they can remain safe and are not a distraction to you while driving
In addition to the above reminders, keep a first aid kit or 'Stop the Bleed' kit in your car. See tips on how you can help as a bystander if someone is seriously injured.
Additional Resources
Avoid summer bummers: Stay safe with these tips
Tips to stay cool and hydrated
-By Dr. Rob Todd, professor of surgery and chief of acute care surgery at Baylor College of Medicine and chief of general surgery and trauma at Harris Health System's Ben Taub Hospital, and Robin Garza, MSN, RN, TCRN, CAISS, director, Trauma Services Department, Ben Taub Hospital