Preventing physician burnout: Emotional and spiritual wellbeing
During the course of a career, physicians often experience some form of burnout. In fact, one study found that almost 50% of physicians in the United States have symptoms of burnout.
Even though burnout is a concern in the field of medicine, everyone has a role in working to prevent it and looking for signs to address it.
Symptoms of burnout include callous behavior towards those around you, physical exhaustion, poor judgement, excessive guilt, cynicism and a change in physical health.
Risk factors of burnout include: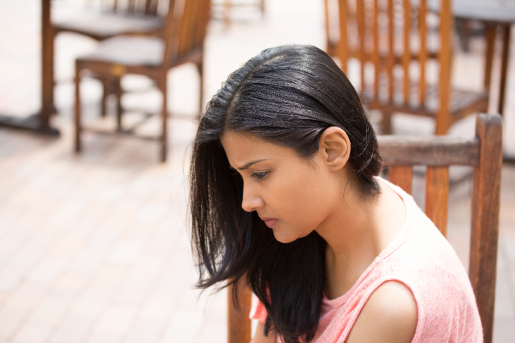 Losing a sense of meaning for work
Working more than 60 hours per week
High patient volume
Time-constrained patient care
Loss of autonomy
Increased administrative duties
Making a medical error
Being sued
Sexual harassment
Unfair pay
Lack of resources
Healthcare organizations should promote nutrition, exercise and sleep to address burnout.
Depression and alcohol abuse or dependency can also occur in physicians experiencing burnout. Unfortunately, the stigma of seeking care for mental health concerns extends to physicians as well and the risk of suicide is higher in younger physicians and female physicians.
It's important for individuals and colleagues to recognize symptoms of burnout and quickly and efficiently seek out interventions, which can include physical, emotional and spiritual self-care strategies. Some strategies for treating and preventing burnout include:
Having a safe space to debrief at the end of the day
Protecting and nurturing close relationships outside of work
Mindfulness or other meditation
Religious practices
Spirituality can also offer physicians a way to step back and evaluate priorities or even a time of professional growth during stressful situations. Spiritual practices can include:
Mindfulness
Gratitude
Self-awareness
Creating a personal philosophy
Taking the time to truly rest outside of work hours and taking the vacation days you are given can also be powerful tools to preventing burnout.
We need to change the perception that burnout is solely the responsibility of the individual – institutions also have a role to play. If institutions recognize the risk factors associated with burnout and develop prevention strategies, it can result in a better quality of patient care and the ability to maintain healthy relationships both at and outside of work.
Additional Resources
Preventing physician burnout: Ergonomic support and personal wellbeing
Body of Work podcast: When should a physician retire?
-By Dr. Mary Brandt, professor of surgery and pediatrics in the Michael E. DeBakey Department of Surgery at Baylor College of Medicine