Body of Work podcast: When should a physician retire?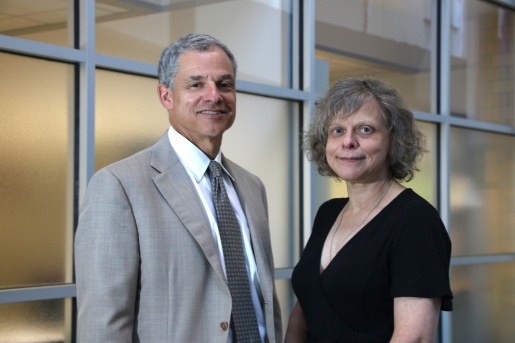 The age demographic of physicians in the United States is changing, and an increasing number of physicians are still practicing at age 60 and older.
What are the implications of an aging physician population? Dr. Todd Rosengart, professor and chair of the Michael E. DeBakey Department of Surgery at Baylor College of Medicine, discusses this topic on the Body of Work podcast.
Listen to "Nothing but a Number: Our Aging Physicians" on your preferred platform.
Additional Resources
Recommendations released for transition of senior surgeons
Preventing physician burnout: Ergonomic support and personal wellbeing