A second chance at life: Discovering an alternative to diabetic foot amputation
In March 2018, Pedro Zapata, his wife Yolanda, and their daughter Claudia Lara traveled to Houston from their home in Diboll, Texas. The 72-year-old former lumber mill worker and father of seven who immigrated to the United States from Mexico as a teenager, was deeply distressed and in a wheelchair.
After several months of trying to heal a diabetic foot ulcer that had become gangrenous, Pedro underwent a toe amputation. But that operation did not stop the infection and he was told that he would need to have his leg amputated below the knee or risk death.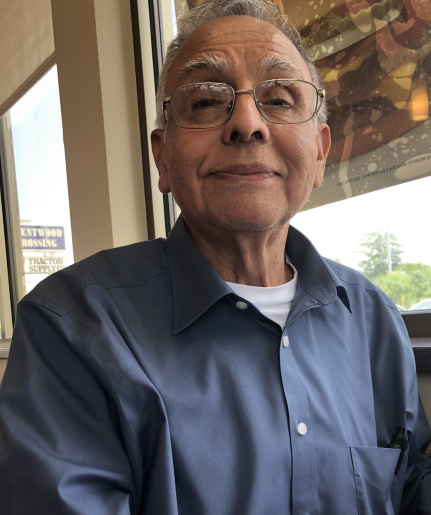 Feeling hopeless, Pedro scheduled the surgery. However, with one month before the scheduled procedure, Pedro and his family decided to seek a second opinion.
The doctor who performed Pedro's angiogram told him about the Save the Extremity Program (STEP) at Baylor College of Medicine, founded by Drs. Joseph Mills and Miguel Montero.
Integrating podiatrists, wound care specialists, vascular surgeons, and radiologists, the mission of STEP is to save limbs by using the latest technology and tackling the disease from all sides and corresponding medical specialties.
"When we heard about the program, we were excited that there was a possibility of saving my dad's leg," said Claudia. "Dr. Montero said it was really bad, but they reassured my dad that they were going to try their best to save his leg and reconstruct his foot so he could walk again."
Montero operated on Pedro in September 2018, performing a minimally invasive procedure to re-open the arteries in Pedro's leg, returning blood flow to the feet. Dr. Brian Lepow, a podiatric surgeon at Baylor, closely monitored the healing of the wounds.
After the operation, Pedro stayed in the hospital for a couple of weeks before entering a rehabilitation facility in Pasadena, Texas, where he stayed for three months. He was then sent home to continue with physical therapy.
Diabetes and amputation risk
Pedro's story is not unique. According to the World Health Organization, the number of people with diabetes has risen from 108 million in 1980 to 422 million in 2014, and that number is likely much higher today.
Although more prevalent in some groups of people, diabetes occurs across all populations. It's the precursor for several serious health issues including blindness, kidney failure, heart attacks, stroke, and peripheral arterial disease (PAD)  accompanied by a diabetic foot ulcer.
Amputation is usually the last stop of a process that begins with underlying diabetes. Once an individual has had a lower extremity wound, they carry a 68% risk of re-ulceration over five years unless they make significant lifestyle adjustments, including diet and exercise.
How does STEP work?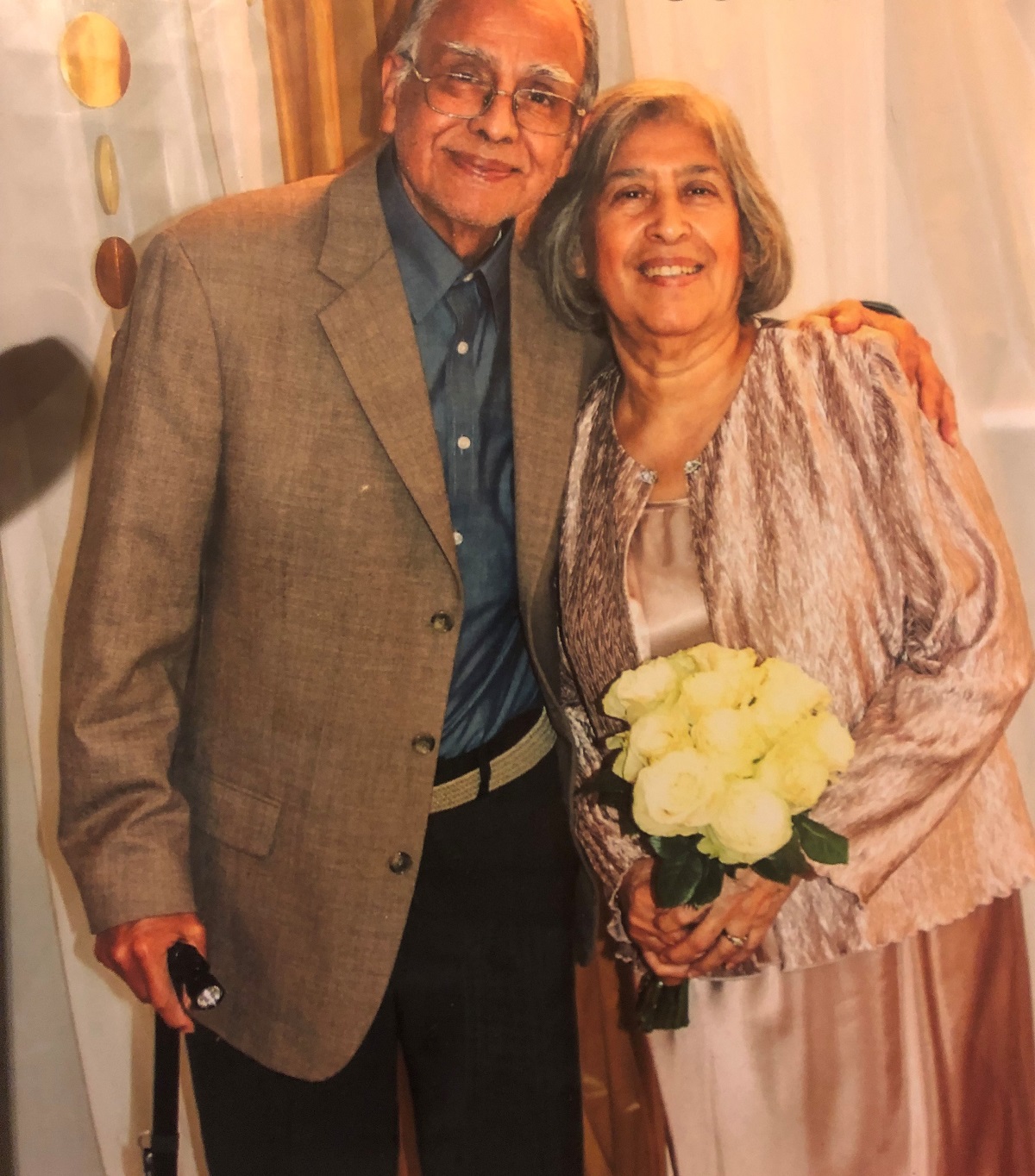 Vascular surgeons work closely, as an integrated team, with podiatrists in STEP to fit patients who have lost parts of their toes or feet with special orthotic shoes that enable them to walk and remain independent in their lives.
"Many patients who were once told they needed a full amputation have been able to leave our program with a foot that works for their purpose, meaning they are able to get around and interact with their world," Montero said.
A positive outlook
In December 2018, Pedro and his wife celebrated their 50th wedding anniversary. Their family threw a party, and Pedro was able to be present and walk around with a cane.
"It was truly a miracle, and I hope that anyone who is in the same situation I was in will know about STEP and the work they are doing because it is effective," Pedro said.
"We still have a lot of work to do – in Texas, the United States, and globally," Montero said. "It is my intention to continue these efforts and grow our program to benefit more and more people."
Learn more about STEP by calling 713-798-5700 or requesting an appointment online.
-By Debbie Sugarbaker, editor in the Michael E. DeBakey Department of Surgery at Baylor College of Medicine