Parenting from prison: How does it impact children's health? 
According to the CDC, adverse childhood experiences (ACEs), increase the risk of negative health outcomes over a lifetime. There are three types of ACEs: abuse, neglect, and household dysfunction, which includes being raised in a household with mental illness, domestic abuse, substance abuse or an incarcerated parent.
Scholars and policymakers are realizing that ACEs have a huge impact on a child's long-term health. So far, there has been limited research about parental incarceration as an ACE. To help fill this void, we contributed research as part of a grant from the Texas Medical Center Health Policy Institute and learned a lot about this important policy issue.
The traumatic process of incarceration starts with a child potentially witnessing an arrest or realizing that one or both parents are missing. These children experience a range of intense negative emotions and the stress associated with separation, which puts them at much higher risk for a host of physical, behavioral, and mental health issues.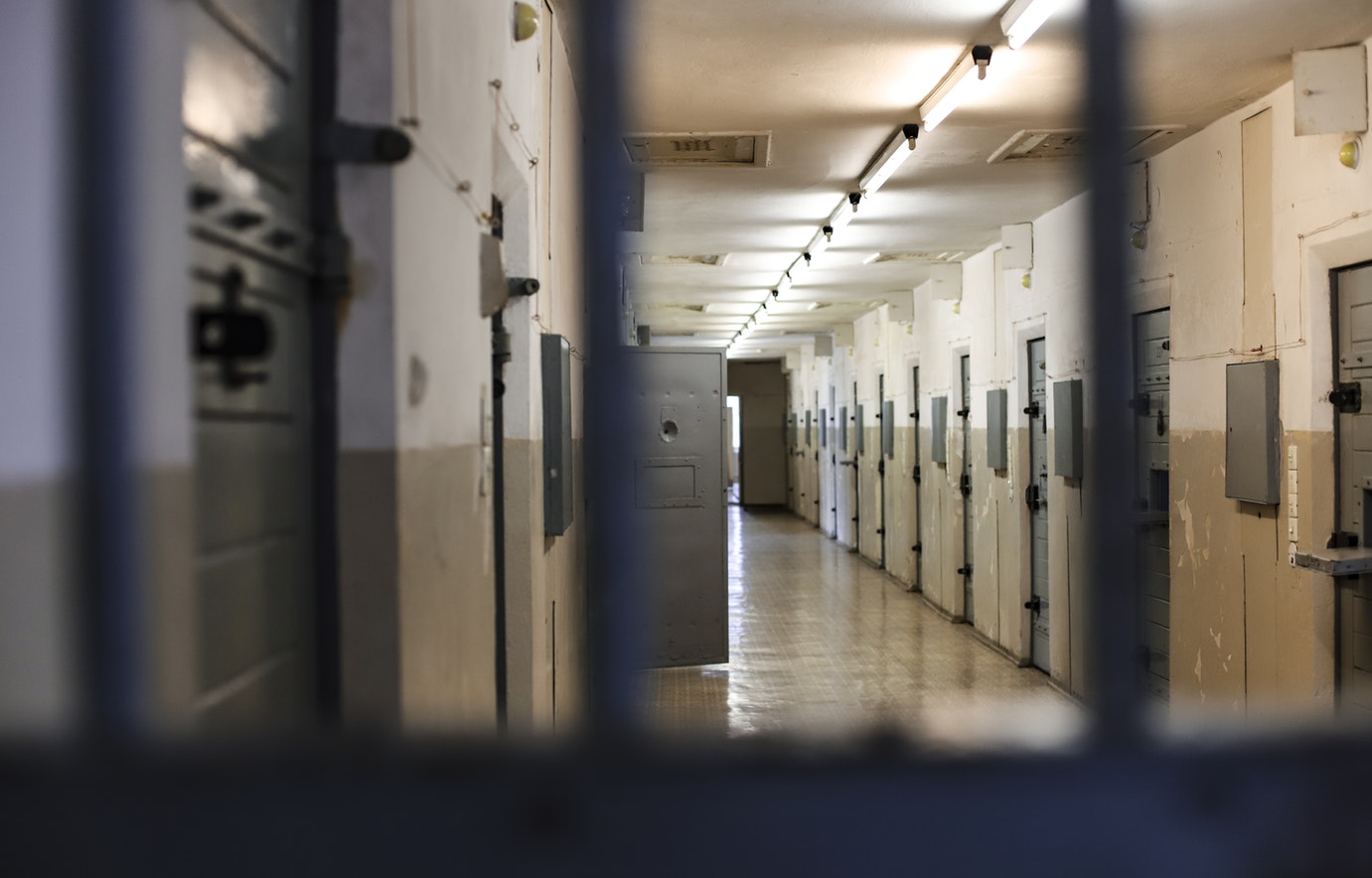 Often, children end up in foster care or "kinship care," when a relative (most often a grandparent) takes care of the child.
A recently published report assessing the needs of children with incarcerated parents in Harris County found a third of interviewed children lived with their incarcerated parent before arrest, meaning their lives were completely changed. Half of the children were financially dependent on their arrested parent.
From the interviews, it was clear parents wanted to have better access to their children during visitation. Parents also constantly worried about how their children were doing. "Being in jail is like we're frozen. Everything else is going on out there and we don't know about it and can't take care of our kids," said one parent. The system has not been designed to consider or support parent-child relationships.
There is a prime opportunity to change this perceived paralysis by removing barriers to contact such as restrictive visitation hours and phone call prices that make keeping in touch unaffordable for many inmates and families.
Both New York City and the Texas Board of Criminal Justice have moved toward free or reduced-cost phone calls, which is a huge step towards increasing access to communication. In Pittsburgh, the Allegheny County Jail has taken the further step of providing parenting classes and communication coaching, essential practices that inmates in Harris County have requested.
These solutions have yielded positive outcomes in inmate parent-child relationships and show why making systematic improvements to lessen the collateral trauma and pain associated with incarceration is of utmost importance.
Members of the Texas legislature have recognized the need for more child friendly practices and have introduced four bills in the 2019 Legislative Sessions: HB 2216, HB 1115, SB 586, HB 1374.
We think HB 1374 is one to watch. If this bill passes, a department or municipality would be able to apply for a grant to develop a pretrial intervention program for individuals who are taking care of a minor.
This bill is significant because it specifically targets the pretrial phase, an area of more flexibility. While the wording is vague, this bill has strong potential to improve the well-being of vulnerable children because funding this initiative will place the Texas legislature as an ally to those who are incarcerated and their loved ones.
It would be naïve to assume that comprehensive facility changes are easy and affordable. They are not. But, the needs of incarcerated parents and their families are of great importance to their community and changes to improve parent-child relationships are mandatory.
These changes are not a novel concept: a few jails (including those previously mentioned) have improved their facilities and the federal government is also actively improving facilities' conditions, including Harris County Jail.
There is a precedent for county sheriffs and lawmakers across the country to take action. If the wellbeing of their imprisoned constituents and loved ones are important, then now is the time to work towards the goal of a healthier, more fulfilling life for all.
-By Senyte Pierce and Siddharth Gorantla, Health, Humanism and Society Scholars at Rice University, in partnership with Mary Anderlik Majumder, J.D., Ph.D., associate professor in the Center for Medical Ethics and Health Policy at Baylor College of Medicine