An ode to my teachers, with gratitude
My father has the most amazing memory. He can tell you what he ate for dinner one year ago to this day and remembers the name of every single teacher from grade school through law school. More importantly, he could tell you the most valuable lessons from each of these teachers.
While I did not inherit my father's impeccable memory, I do share his joy of lifelong learning and conviction that we ought to express gratitude to those who have made such a positive imprint on our lives.
We all have those teachers who have truly shaped our worldview and are ingrained in our being, regardless if our memory can recount their individual lesson plans. In honor of the end of the school year and Teacher Appreciation Week, I have compiled some of the greatest lessons I have learned over the years.
Be a keen observer of the ordinary: This lesson came from an inspirational Sunday school teacher who opened my eyes to the concept of ethics at a young age. Social injustices surround us. Not only do we need to be aware, it's our responsibility to act towards making the world a better place.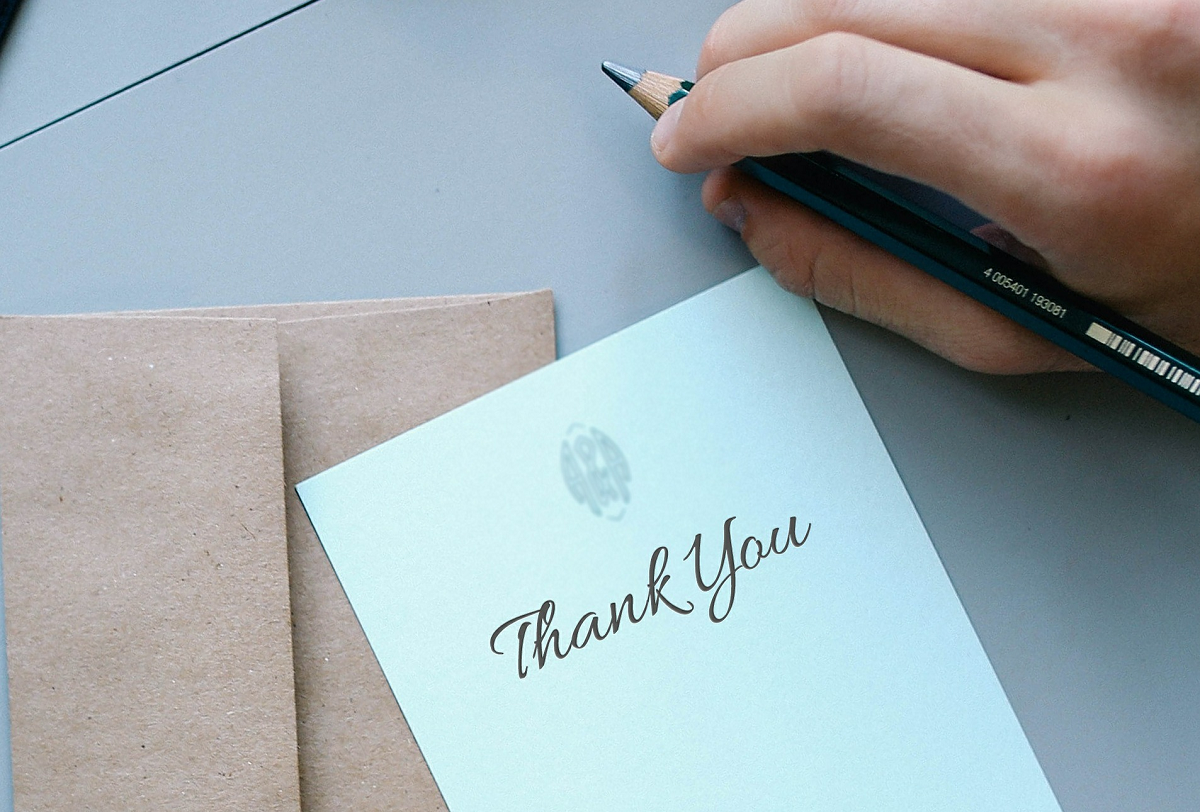 Make the most right decision with finite time, resources, and knowledge: This is a verbatim quote I can hear Dr. Edward Queen saying to this day. It illustrates the practical application of ethics and policies in the real world. This resonated with me deeply, as we cannot always afford to wait to craft a perfect policy or reach a unanimous decision. We must engage in thoughtful problem solving to the best of our ability knowing these finite limitations surround us.
Ethics comes in all shapes and sizes: I was fortunate enough to have a summer internship with the director of biomedical ethics of a large network of hospitals. She was a trained elementary school teacher and one of the most gifted ethicists I have encountered. Through this experience, I obtained not only a deeper understanding of the complex ethical issues that emanate in patient care, but how complex the field of ethics itself is, as well as the pathway to enter it.
Just say it: I've had the privilege of working with and learning from Dr. Amy McGuire for years now. She is a great visionary, and what I believe makes her leadership and work so effective is what she told me in the weeds of writing a grant: just say it. She distills complex, nuanced policies and issues into clear, digestible information, which further propels her impact. It's an important reminder when we are caught up in our own thoughts or in a challenging situation that simply stating the issue goes a long way.
Allow yourself to figure things out: This phrase has taken on different meaning over the years. I first remember my grandfather saying this when I was younger as I faxed him questions with my math homework back and forth from Texas to Michigan. And today, I hear my colleagues express a similar sentiment as they reference the Ethics Work Up as a systematic tool for working through complex ethical issues in patient care.
Thank you for allowing me to honor my greatest teachers in this way. Perhaps these reflections will leave you inspired to drop a quick note of appreciation, better advocate for our teachers, and continue to be a keen observer of the ordinary.
-By Lindsay Zausmer Feuerman, director of administrative operations in the Center for Medical Ethics and Health Policy at Baylor College of Medicine