Throwback Thursday: Rocky Mountain high
This week, many cities in the U.S. Midwest are colder than Antarctica, Alaska and Siberia. Yikes!
While Chicagoans might have some cooler-than-cold bragging rights, this stinging winter weather could easily have you thinking about a getaway like these students.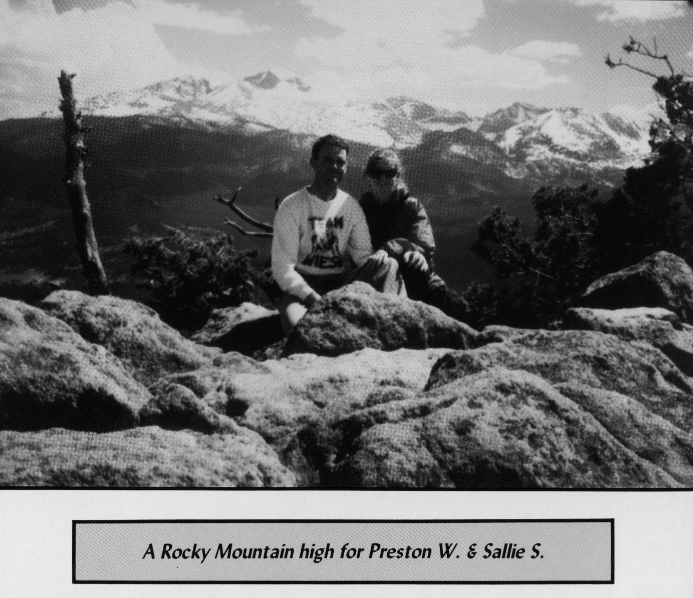 This photo from the 1996 Aesculapian Yearbook, courtesy of the Baylor College of Medicine Archives, shows Preston and Sallie on vacation in Colorado. (Denver's average high temperature in February is around 49 degrees, by the way).
If you do plan to take a winter vacation, be sure to take care of your skin and stay healthy this flu season.
-By Nicole Blanton