Throwback Thursday: Celebrating Earth Day
Earth Day is Sunday, April 22, and it is a wonderful excuse to get in touch with nature. Depending on where you live, that might mean a walk in a park or a swim in a lake.
Wherever you are, try to take time to connect with the outdoors, like these members of the Baylor community. These photos from the 1981 Aesculapian Yearbook, courtesy of the Baylor College of Medicine Archives, show folks getting up close and personal to nature via wildlife.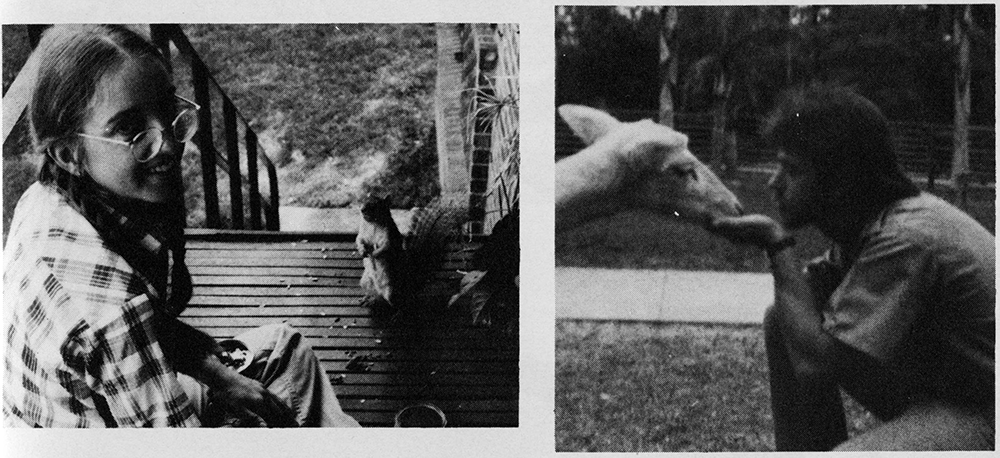 This year, Earth Day is dedicated to changing our habits regarding plastic waste. For anyone from the Baylor community reading this – here's how to reduce your own plastic waste footprint.
Learn how the Baylor community works to improve resource sustainability.
-By Andy Phifer