Life after a pregnancy or infant loss: Finding a way to heal
Finding out you're pregnant is a moment you never forget. But for some women, the joy is short lived.
One in four women experience a perinatal loss, which encompasses any form of pregnancy loss such as miscarriage, ectopic pregnancy, molar pregnancy, chemical pregnancy, still birth, and infant death.
Courtney Magahis, a social work therapist, says "It is often disenfranchised grief, a loss that isn't recognized by the greater society."
When we don't recognize someone's pain, suffering, or grief, it can often times create shame and give the impression that one should be able to move on or 'get over it.' This lack of recognition can also create the impression that there was no loss at all, which further perpetuates shame and does not promote space to heal.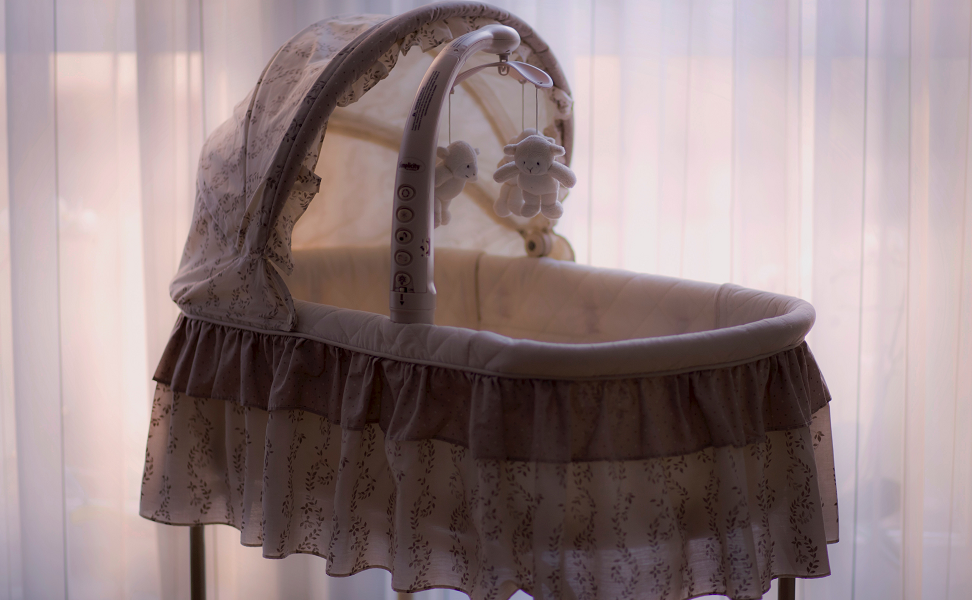 Accepting grief
For women who have dealt with such loss, Magahis says it's okay to grieve. Allowing yourself time to grieve your loss can help you accept it over time.
"There really isn't a right or wrong way to grieve. Honor your grief in whichever way it manifests and prioritize taking care of yourself."
Men and women grieve differently after a pregnancy or infant loss. Most of the time, the focus and care are primarily towards the individual who was pregnant. However, it's important to understand the partner is also experiencing a significant loss.
Magahis encourages patients to develop a grieving family contract as a family unit. What this means is a sit down, open discussion on the needs of each family member and treating these needs equally. Examples of pieces on the contract might be:
'If anyone needs a moment they have permission to ask for space.'
'We are allowed to talk about the baby.'
Discussing details of the decision on what to do with the nursery or designating time and space to talk about the baby.
Comforting a loved one
Close friends and family members may find themselves looking for ways to help their loved ones. It can be hard to sit with a loved one's pain and grief and even more difficult to resist the urge to propose solutions.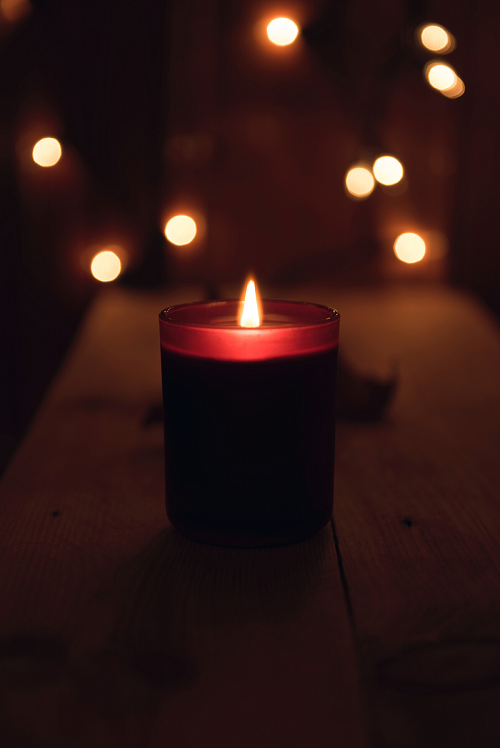 Mentioning that they will be able to try to get pregnant again or that everything happens for a reason might be well intended, but is normally not helpful. Instead, Magahis suggests:
Asking how you can help
Giving space when appropriate
Checking in
Simply stating you don't know what to say or do, but that you are there for them
Seeking treatment
For individuals seeking professional treatment, it's best to find a counselor or therapist who specializes in pregnancy and infant loss.
"Therapy is very personal so I wouldn't recommend seeing a therapist that you are not comfortable with. As a therapist, we understand there are personality differences and if you do not feel comfortable, we want to know so we can help get you the help you are so bravely asking for," Magahis said.
Honoring your loss
One of the most important steps in healing is to find ways to remember your baby. You can create mental and physical space in your daily life to honor your grief and the child you lost by:
Taking some quiet time and telling the baby you miss him or her
Making a donation in the baby's name
Planting a tree
Creating a sacred space in your home
Lighting a candle
Talking with your partner about the baby
Most importantly, remember that you are not alone.
Oct. 15 is Pregnancy and Infant loss Awareness day. On this day of remembrance, everyone is invited to participate in the wave of light where you can burn a candle at 7 p.m. for one hour in honor of the babies and families affected.
Magahis works in the Center for Reproductive Psychiatry at Baylor College of Medicine and the Texas Children's Hospital Pavilion for Women.