Life with a chronic condition: How to transition to independent living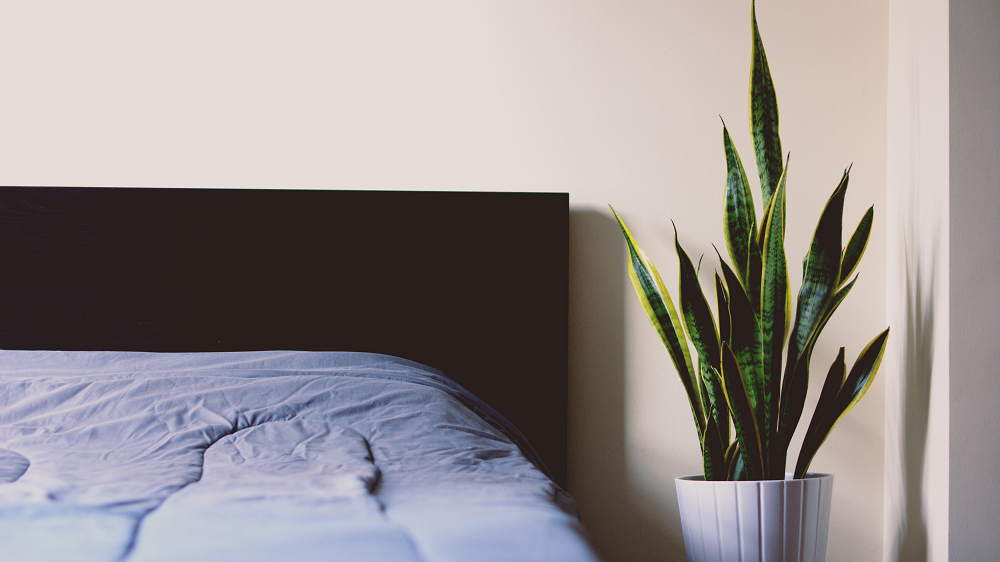 Transitioning from living at home to living on your own is challenging, but when you have a mental or physical disability, there are added considerations to keep in mind before taking that step.
"Many people with an intellectual or physical disability want to live on their own and be in the community," said Dr. Cynthia Peacock, director of the Transition Medicine Clinic at Baylor College of Medicine. "Once they reach a certain age they may not want to live with their parents anymore. They want to do what their peers are doing."
To help make the process as smooth as possible, Peacock shares the following tips.
Assess needs
Needs in your living situation may be different based on whether you have a physical or intellectual disability.
For those who have a physical disability and require a wheelchair for most activities, make sure to the living situation fits your needs so you can be as independent as possible. You will likely need to find living space on the first floor that is handicapped accessible.
Consider whether or not you need a provider or someone to help with household chores.
Make sure you have access to readily available public transportation and you can get to school, work or the grocery store.
If a family member has an intellectual disability, it may be beneficial for them to move into a group home rather than living on their own. Living in a group home can improve many of the activities of daily living and promote socialization.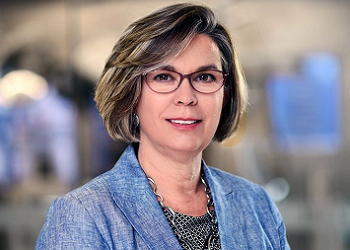 In most group homes, residents are responsible for cleaning their rooms, making their beds, and being on time for activities and meals.
Phase slowly
Slowly phase into the new living situation rather than rushing into it.
For example, when looking for a group home, the family might visit a home a few times and join the residents of the home during an activity at the home or for an outing.
Initially, some families will use the group home for respite. For instance, if parents plan to go on a vacation, they can have their son or daughter stay at the group home during that time.
Eventually, this can progress into staying at the group home for a week and going back to the parents' home on the weekends. After testing out group home living, the family can help the individual to decide whether or not they want to move in long-term.
Connect with others and do research
It can be helpful to talk with someone who has gone through the transition of living at home to living independently. They can share their experiences and will have tips on how to make the transition easier.
Dr. Peacock also is associate professor of medicine at Baylor.
Additional Resources
Learn more about the Transition Medicine Clinic or call 713-798-6333.
See resources at the Houston Center for Independent Living.
-By Julia Bernstein