This week marks the one-year anniversary of Hurricane Harvey's landfall on the Texas coast, which left an estimated $125 billion financial toll in its wake.
The storm also impacted the mental health of many its victims. Dr. Asim Shah, a psychiatrist with Baylor College of Medicine, shares signs to look out for that you or a loved one may be suffering from post-traumatic stress disorder (PTSD).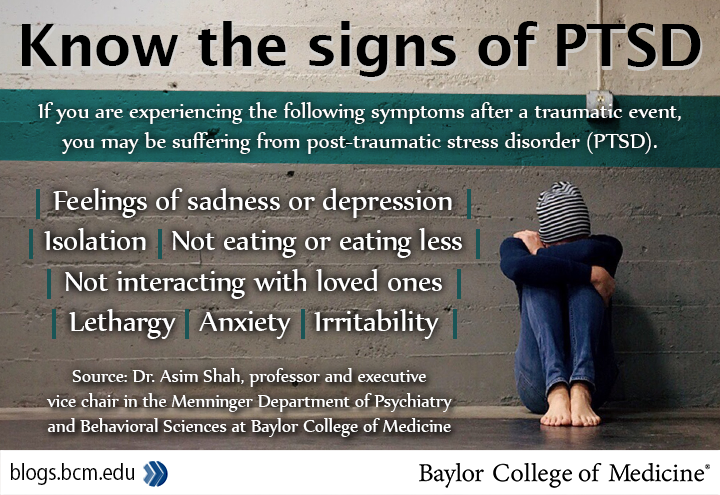 Additional Resources
Learn more about services at the Baylor Psychiatry Clinic.
What is cognitive behavioral therapy?
-By Andy Phifer and Nicole Blanton