Throwback Thursday: Houston, it's cold outside
For the first time in what seems like ages, folks from Houston had a good reason to break out the winter jackets this week. The holiday season is already in full swing, but it doesn't quite feel right without some cold weather, does it?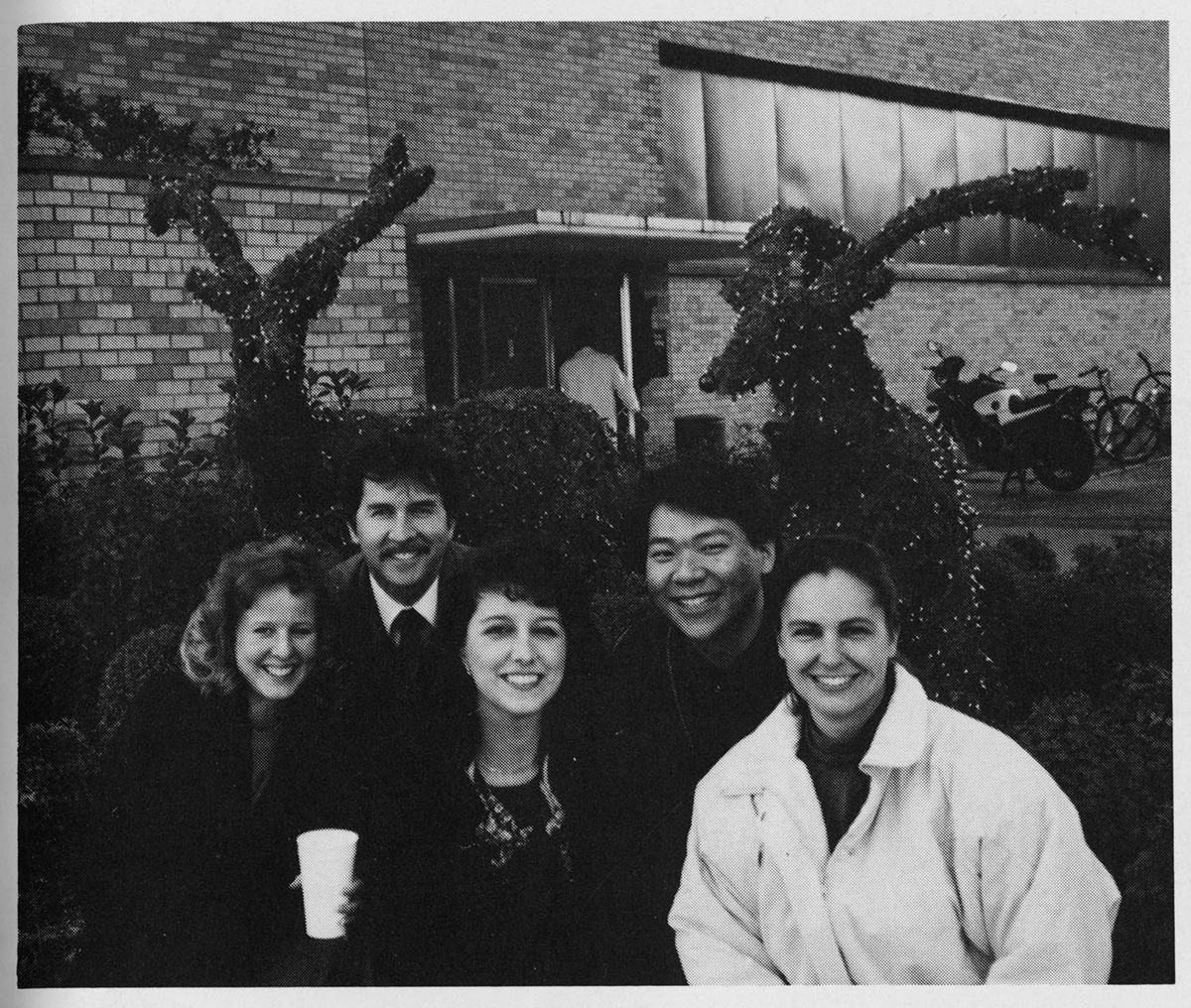 It has been warm for so long, in fact, that it almost feels like this photo, from the 1990 Aesculapian Yearbook, courtesy of the Baylor College of Medicine Archives, was the last time we had a proper cold day.
What's your favorite part of a cold day? The excuse to drink hot chocolate? Snuggling into a big, warm coat? Cuddling with your pets? Tell us what your favorite (or least favorite) thing is on Facebook or Twitter.
-By Andy Phifer