Countdown to celebrating our graduates
There are only six more days until our M.D. and Ph.D. trainees celebrate the completion of their programs with commencement Tuesday, May 26.
The event will be held at 7 p.m. at Jesse H. Jones Hall for the Performing Arts.
Speaker
Melanie Gray, a litigation partner at Winston & Strawn's Houston office, is a recognized community leader and advocate for education, the arts and the advancement of women. She joined the Board of Trustees of Baylor College of Medicine in 2014. She concentrates her practice in complex commercial litigation, with particular expertise in complex bankruptcy cases. She has extensive experience litigating contract and business disputes and serves as a trusted advisor.
Honorary Degrees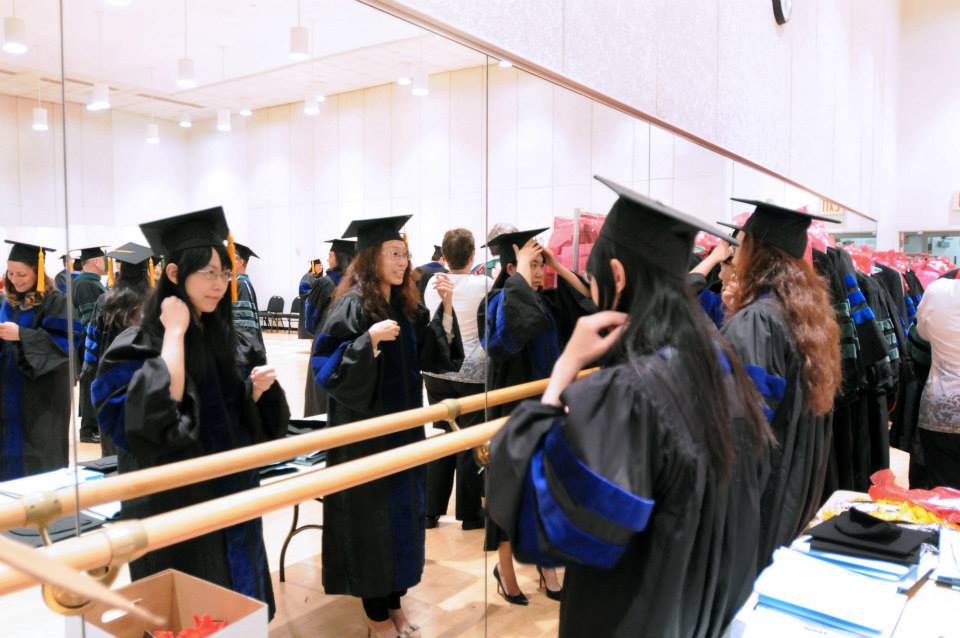 Honorary degrees will be given to:
Joe Jamail, prominent attorney who has been a strong advocate for Baylor and a leader in Houston and Texas throughout his career. The Jamail family provided tremendous philanthropic support to many organizations in Houston and the State of Texas, including Baylor College of Medicine.
Mark Wallace, who has served as President and CEO of Texas Children's Hospital since 1989. Under his leadership, Texas Children's has grown into one of the nation's largest and most comprehensive pediatric and women's health care organizations. In 2014, U.S. News & World Report ranked Texas Children's as one of Best Children's Hospitals in the country and placed the hospital on the Honor Roll of best pediatric institutions. Wallace is one of the Baylor's strongest advocates for all of our missions.
After Baylor
Curious about what's next for our students? See the results from this year's Match Day celebration.