Throwback Thursday: How low can you go?
Who says limbo is only for little kids?
Though you may not have played limbo since grade school, these Baylor College of Medicine students were proudly partaking in the game in this 2001 Aesculapian Yearbook photo, courtesy of the Baylor College of Medicine Archives.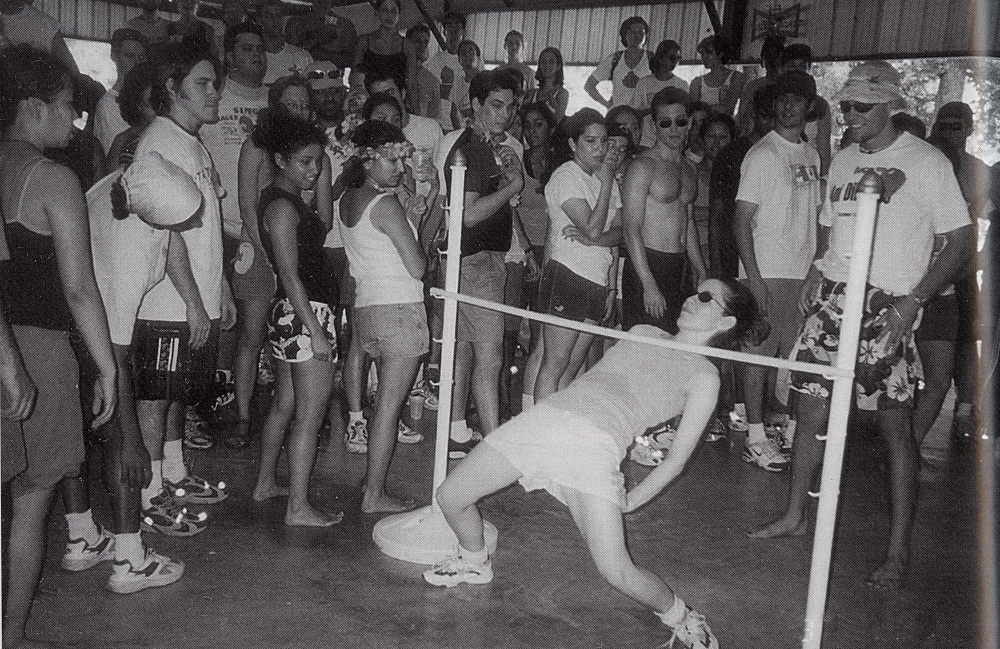 We don't know where this took place, but "somewhere warm" would be an educated guess based on the attire. Do you see yourself in this photo? Let us know!
-By Nicole Blanton