How narrative medicine closes gap between physicians and patients
According to Columbia University, narrative medicine "fortifies clinical practice with the narrative competence to recognize, absorb, metabolize, interpret, and be moved by the stories of illness."
Although it seems like medicine and creative writing may have no similarities, the Narrative Medicine program at Baylor College of Medicine is proving otherwise. One of the ways the program is forging this connection is through an event called Off Script: Stories from the Heart of Medicine.
In the Q&A below, Dr. Ricardo Nuila, assistant professor of medicine at Baylor and a founding member of the Narrative Medicine program, discusses his interest in narrative medicine, how it can be used to help strengthen the link between healthcare providers and patients, and the Off Script event.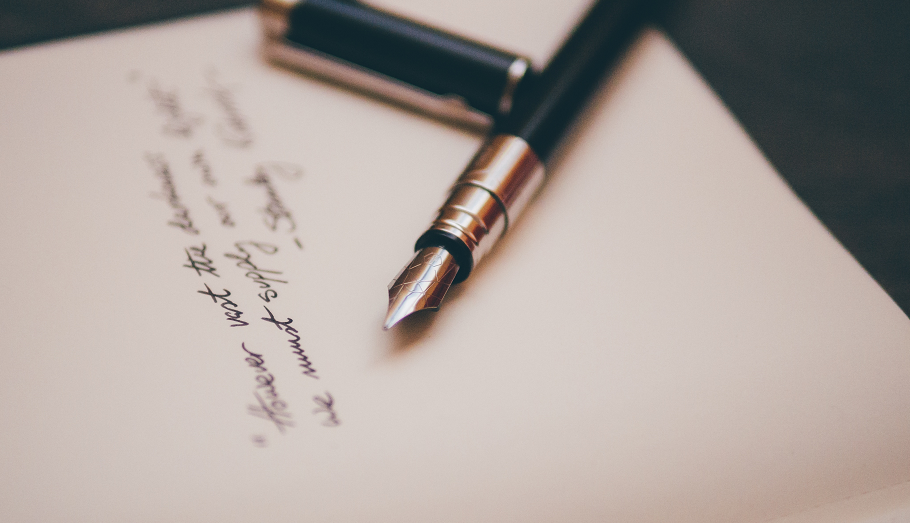 Q: How did you first learn about narrative medicine?
A: I've been interested in creative writing and literature since college. As a resident in internal medicine at Baylor, I began writing short stories. Then someone told me there was a field that combines creative writing with medicine. I did some research and found that Columbia University offered a Narrative Medicine program. I ended up going to one of their workshops and after that it seemed to be a good idea to build upon at Baylor.
Q: How has the Narrative Medicine program at Baylor evolved?
A: We are still growing but now we are part of the Center for Medical Ethics and Health Policy. A lot of the program's growth at the beginning came from word-of-mouth. It began as a group of like-minded colleagues, and then it became something that interested other people.
Q: How do you educate health professionals through the Narrative Medicine program?
A: We put on skill-building workshops at different levels. A typical workshop would be a noontime lecture where we hand out a short piece of literature such as "Indian Camp" by Ernest Hemingway. After participants read the story, they write something according to a prompt we give them. We then have a discussion tailored around a medical topic. Discussing stories is not just for fun, it helps increase analysis and communication, skills that everybody can benefit from.
Q: How does narrative medicine help promote a more holistic understanding of patients?
A: Narrative medicine is about storytelling and respecting complex stories. For instance, when I talk to a patient, I'm looking at a lot of details about that patient separate from what he or she might say. A hat, or how he or she is dressed, word use, an accent– all of these things are data points in your head that help you shape this person's story. This process can also help with planning for possible hindrances the patient might face once they leave the hospital so you may be able to bypass them.
Q: How can storytelling help physicians be more thorough and empathetic?
A: When I think of someone in story terms, I become more interested in his or her life and I find myself learning from the patient. It's not uncommon for me to ask patients questions like, "What part of Texas or Mexico are you from?" or "How did you get here?" When I take in all of those data points and I can see more of the patient's story, I understand them better.
Storytelling also helps me develop a better ear for how a patient speaks, which can tell me what kinds of words to utilize to convey the message. I want patients to be engaged with me so I am aware of how I'm using my words.
Q: Can you tell me more about Off Script: Stories from the Heart of Medicine?
A: Off Script is one of our community outreach programs. I would describe it as a medical storytelling event. As a medical student and resident here at Baylor, I would see doctors, nurses and physician's assistants all huddled up telling stories about their experiences. The Off Script event is a chance for us to cultivate these stories.
For this Off Script event, the topic is "Scrubbed."  Stories are accepted through submissions so that we can help develop them. We work alongside writers to improve storytelling, writing technique, and delivery. We want each story to resonate with the audience.
Off Script takes place from 5:30 to 6:30 p.m. on Wednesday, June 14 at the UT McGovern Medical School, room MSB 2.135. The event is free and open to the public.
-By Julia Bernstein