Throwback Thursday: Wonder Woman
It isn't Halloween, but with Wonder Woman conquering the box office, this week's throwback is still relevant.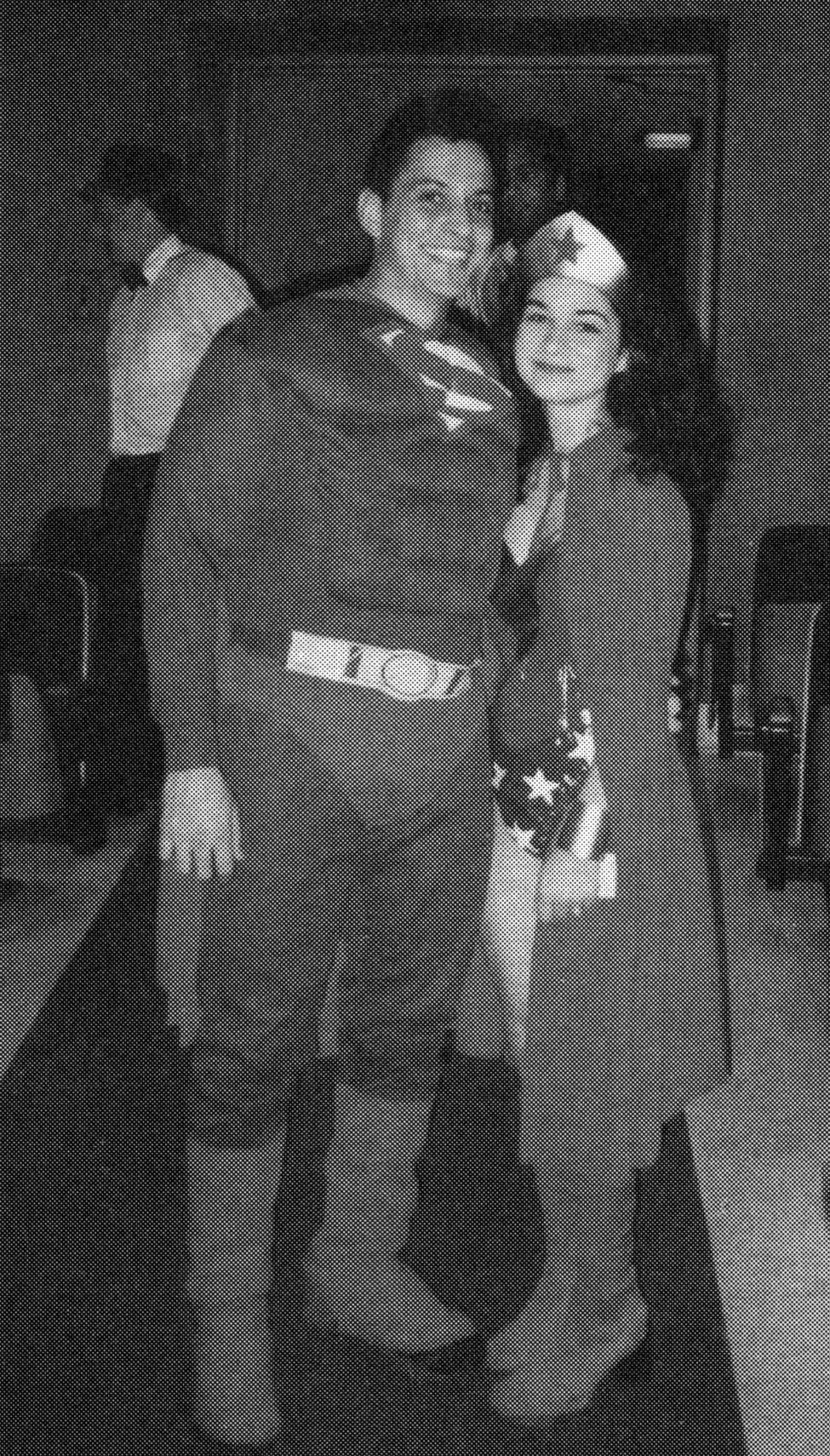 Dressed in the iconic tiara and bracelets, this medical student's Wonder Woman costume shines. The photo from the 2003 Aesculapian Yearbook, courtesy of the Baylor College of Medicine Archives, shows Wonder Woman posing alongside some  "musclebound" Superman.
-By Andy Phifer