Image of the Month: Lighting up blood vessels in a tumor
When a mouse breast tumor is exposed to radio frequency (RF) electric fields the interaction between RF electric fields and the cancer tissue causes tumor vessels to dilate and open up. The network of blood vessels in the tumor can be seen with a fluorescence microscope when injecting fluorescent quantum dots (green) that lit up as they flow through dilated blood vessels, as shown in this artist's representation.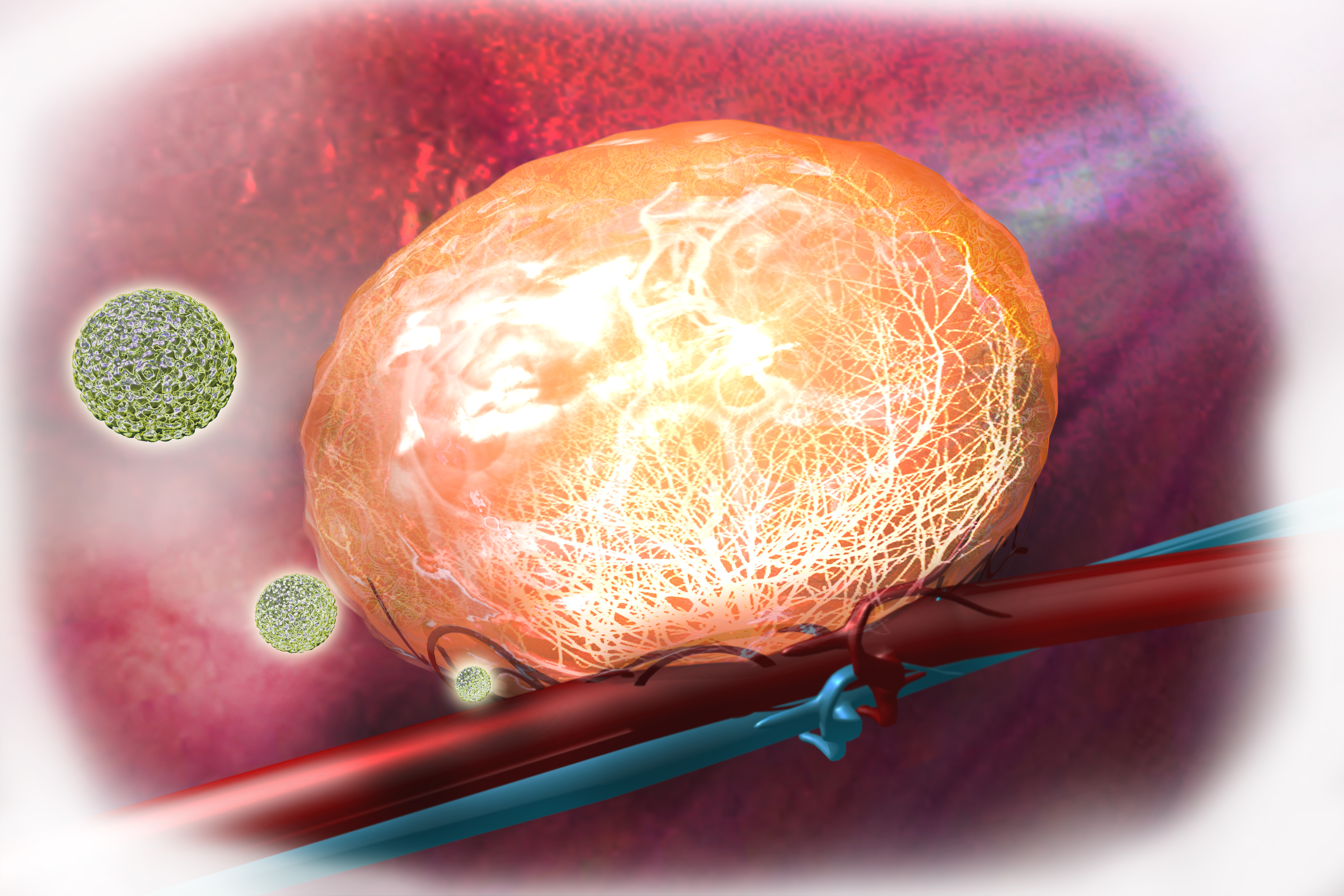 In the Electromagnetic Field & Nanomaterials Research Laboratory in the Michael E. DeBakey Department of Surgery at Baylor College of Medicine led by Dr. Steven Curley and Dr. Stuart Corr, RF technology is gaining prominence as a powerful new surgical oncology tool in the fight against cancer. For instance, current studies have shown enhanced delivery and retention of chemotherapeutics into tumors when exposed to low levels of RF fields.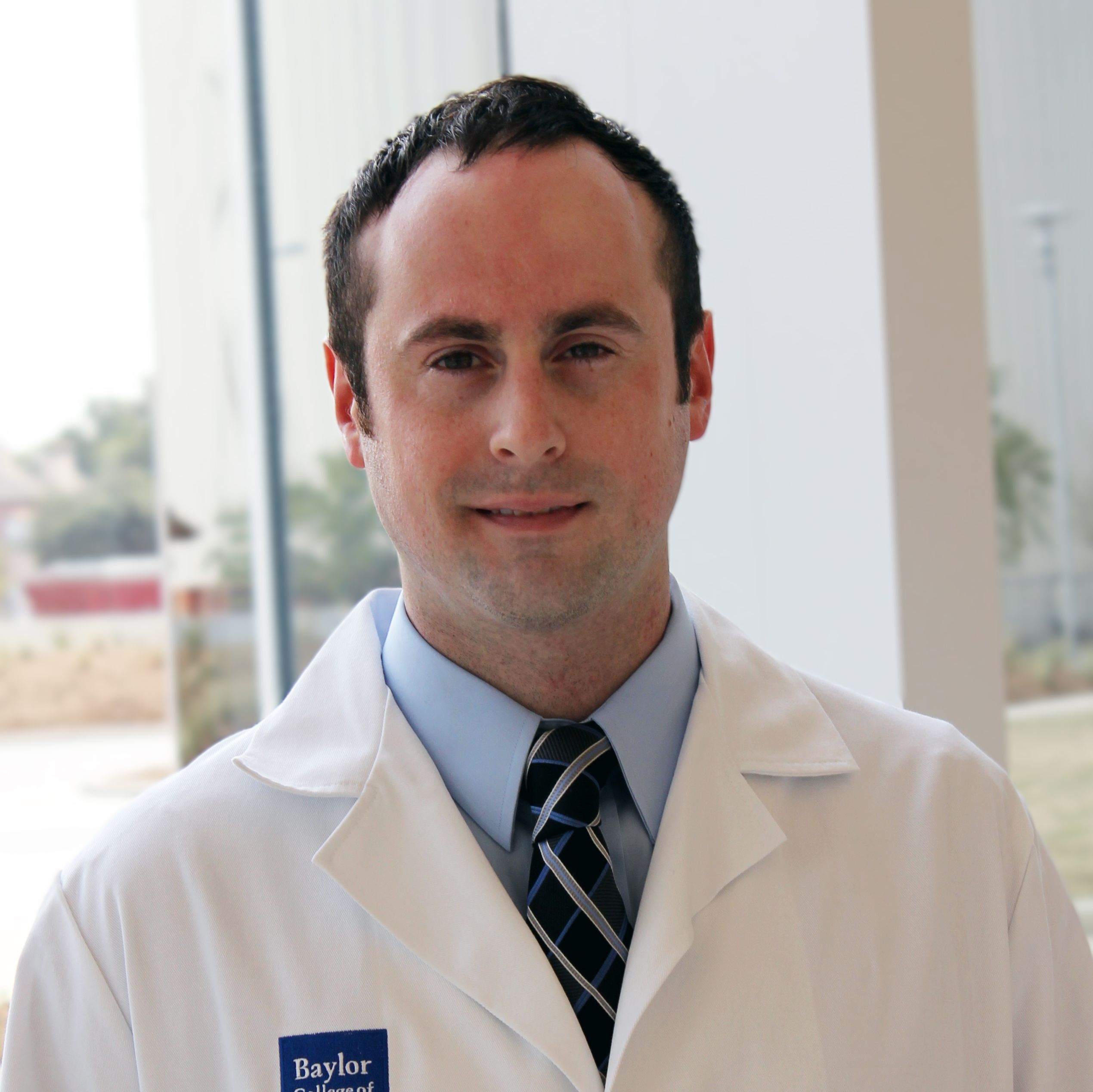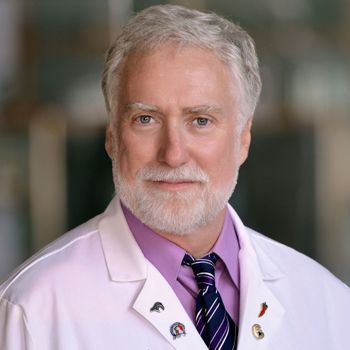 Dr. Curley has been leading a basic science laboratory for over 20 years. He has developed two FDA-approved devices for invasive RF ablation needles to treat unresectable liver cancers, and is currently focusing his studies on optimizing an RF system to be used clinically either alone or together with metallic or semiconducting nanoparticles that heat under RF field induction to kill cancer cells.
Illustration by Scott Holmes, C.M.I., Surgical Research Core, Department of Surgery.