Throwback Thursday: Looking Ahead
By most accounts, 2016 has been a pretty rough year. So, even though this is Throwback Thursday, let's look forward instead to the wonderful future.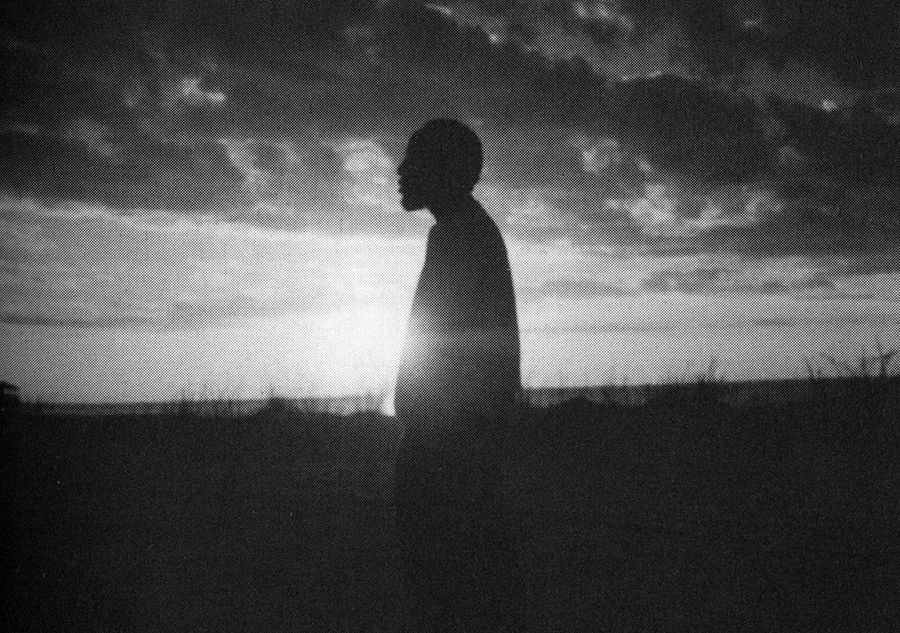 We don't have any context for this 2003 photo from the Aesculapian Yearbook, courtesy of the Baylor College of Medicine Archives, but the sunrise reminds us of new beginnings.
Happy New Year. Let's go do good things.
– By Andy Phifer