'Let Me Down Easy' covers complex medical decision making
A young couple learns the exciting news that they are expecting their first child. Soon after announcing, their family and friends recommend they establish college funds, purchase life insurance, and draft both standard and living wills.  The to-do lists are finally complete, and the young couple assumes they are all set. Their living wills ensure that decision making is simple and clear should a medical crisis or major health issue arise. Unfortunately, they couldn't be more wrong.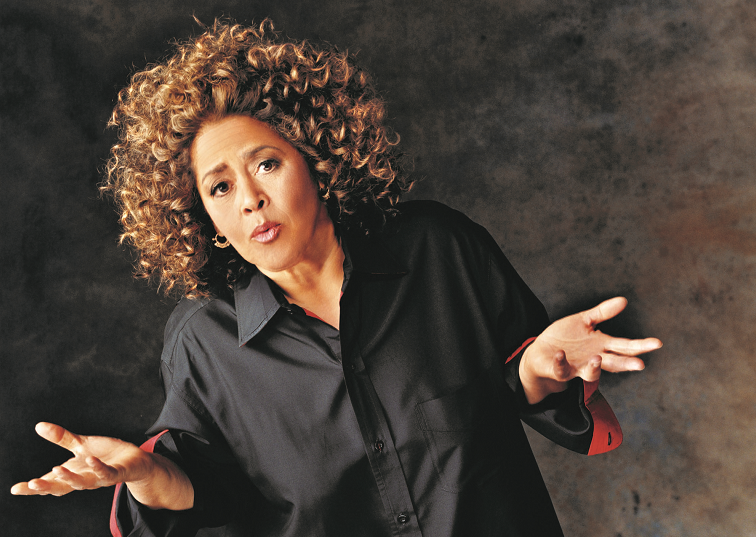 A living will, also called an advanced directive, may seem like it will make things seamless for your spouse, your parents, or your siblings, or your children if the unexpected
arises. However, it probably won't cover all of the details, embedded ethical questions, and unknowns. To be frank, executing a living will is important but it simply isn't enough.
Making decisions in the face of illness can be difficult. It's challenging to anticipate how you might feel or what you might want when faced with a potentially life altering illness or even death. You can indicate your general preferences in a living will, and you should. But ultimately, decisions are easier to make when we confront some of life's more challenging questions together:
What are your core values? How do you make decisions based on your core values?
Have you thought about the quality of your life as you age? How will you cope with a changing body? A changing mind?
What brings you joy? How will you create meaning in your life, even as the end nears?
What is palliative care? Is it right for you?
On Tuesday, Jan. 17, 2017, at the Wortham Center in Houston, playwright, TV star and stage actress Anna Deavere Smith will tackle these challenging questions head on in her critically acclaimed play, "Let Me Down Easy." She will perform a series of characters where her subjects recount personal encounters with the frailty of the human body and resiliency of the human spirit. These encounters range from a mere brush with mortality and coping with an uncertain future in today's medical establishment, to confronting an end of life transition.
The Center invites you to join us for the play and an interactive panel discussion moderated by Ernie Manouse of HoustonPBS. Tickets can be purchased online for the performance only or the VIP dinner package, which includes a facilitated dinner discussion with audience members.
-By Dr. Amy McGuire, Leon Jaworski Professor of Biomedical Ethics and director of the Center for Medical Ethics and Health Policy at Baylor College of Medicine
 Over the next two months, PolicyWise will discuss topics relating to medical decision making, including palliative care, advanced directives, and quality of life as one ages. We hope you will continue to visit and learn more about these issues that will directly affect all of us at some point.