Baylor and the VA Medical Center: 67 years of history and service
In 1946, the Houston Veterans Affairs Medical Center opened for service as a promising Navy hospital. By 1949, Baylor College of Medicine was the VA hospital's major medical affiliate – allowing both faculty and residents to provide critical healthcare service to the veteran community. Dr. William Butler, chancellor emeritus at Baylor, reflects on how this affiliation occurred and its impact on patients and the medical community.
Q: How did the VA's affiliation with Baylor come about?
A: By 1947, the Veterans Administration announced plans to build a hospital next to the new Navy hospital. However, President Truman signed an executive order in 1948, which authorized the transfer of the Navy Hospital to the Veterans Administration. Dr. Paul Magnuson, VA chief medical officer from 1948-1951, called Dr. Michael DeBakey to say the Veterans Administration had control of the hospital in Houston. Magnuson then asked Dr. DeBakey if he could staff the hospital. Dr. DeBakey said yes, and soon after, he set up his lab at the VA hospital. It officially became our first affiliated hospital.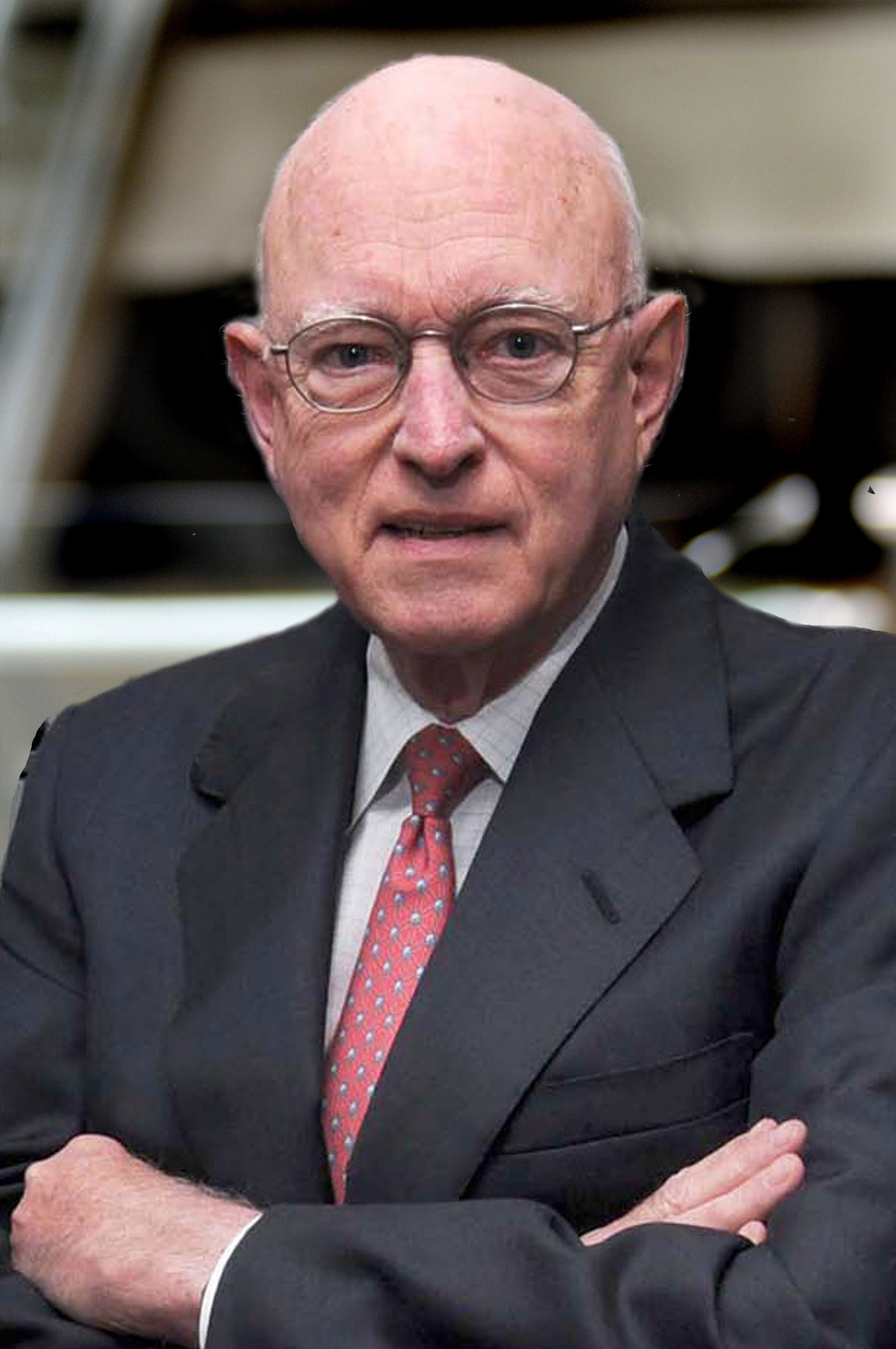 Q: What were some of the early milestones that took place?
A: At the time, it was mostly focused on adult medicine. However, the dean's committee was established in February 1949 made up of Baylor representatives from medicine and surgery. They met regularly at the VA. It was the first effective dean's committee in the country. There was also a research committee developed, which was unheard of in those days. The VA did it right.
Q: How did this affiliation help foster a productive academic environment?
A: Magnuson agreed to support residents in training at the hospital. Much of the early cardiovascular surgery Dr. DeBakey did was at the VA hospital, which introduced residents to specialized training. The hospital was used as surgical laboratory where residents could get hands-on training that differed from what they learned in medical school.
Q: What are the benefits of having residency training programs at the VA?
A: You can guide young physicians to a level of cutting-edge practice under supervision so that at some point, they are accredited to practice their specialties. At the time, virtually all the doctors in Houston were general practitioners who had gone to medical school and started practicing soon after. By being in a residency program, you had to spend three to four years after medical school with full-time faculty members.
Patients in the hospital also get better care with the presence of residents. They are available if something goes wrong and they can contact physicians for help. Residents are a fundamental core of improving the quality of medicine.
Q: How did Baylor's affiliation with the VA expand its research opportunities?
A: The VA was critical to the development of our research and educational programs. It gave students an opportunity to broaden their experiences. It also allowed us to develop a truly affiliated hospital where we were responsible for hiring the doctors at the hospital to ensure the quality of patient care in the context of an educational program.
Additional Resources
Read more information about the Michael E. DeBakey VA Medical Center.
Baylor College of Medicine has joined the Houston Chronicle in celebrating Houston's history in a six-month retrospective project. This story is part of an ongoing feature that can be found on our website. Now through October, we'll be highlighting our shared history with the community.