Supporting those with rare diseases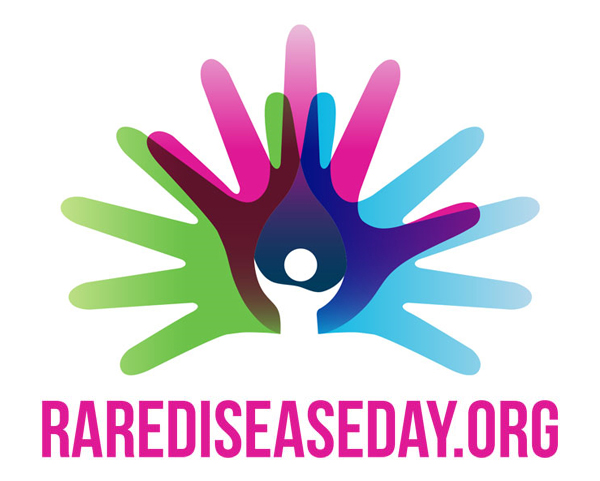 In the United States, a disease is considered rare if it affects less than 200,000 Americans. With almost 7,000 diseases classified as rare, the National Institutes of Health estimates that 25 to 30 million Americans are living with a rare disease. While individually these conditions are rare, collectively their impact is significant and they represent a large medical challenge.
The genetics departments at Baylor College of Medicine and Texas Children's Hospital will join the National Organization for Rare Disorders in celebrating Rare Disease Day on Monday, Feb. 29. This is part of a worldwide celebration that seeks to raise awareness among the general public and decision-makers about rare diseases and their impact on patients' lives.
The majority of rare disorders have a genetic basis and are frequently diagnosed in childhood. Some of these disorders including Fragile X Syndrome, Phenylketonuria (PKU), Osteogenesis Imperfecta (brittle bone disease) and sickle cell disease.
Baylor and Texas Children's are at the forefront of diagnosing and treating individuals with rare diseases and by raising local awareness about rare diseases, we show our support and solidarity with the families, while also providing hope for positive changes to come.
This inaugural event at The Health Museum, 1515 Hermann Dr., Houston, TX 77004, from 4-8 p.m., will feature representatives from more than 20 rare disease organizations who will share information and resources.
Participating organizations include the Houston Area Angelman Syndrome Association, Texas CHARGERS, Dysautonomia Warriers and UT Dysautonomia Center for Excellence, Fragile X Alliance, Mowat-Wilson Syndrome Foundation, National Foundation for Ectodermal Dysplasias, Noonan Syndrome, Phelan-McDermid Syndrome Foundation, Pitt Hopkins Syndrome, My PKU Awareness, Organic Acidemia Association, Osteogenesis Imperfecta, Rettsyndrome.org, Sickle Cell Association of Houston, Texas Neurofibromatosis Foundation, The Marfan Foundation, Turner Syndrome Society of the U.S. and the United Mitochondrial Disease Foundation.
In addition, the Mayor's Office for People with Disabilities, the Texas Children's Genetics Clinic, Baylor Undiagnosed Disease Program, Texas Children's and Baylor Transition Medicine Clinic and Families CAN will have members providing information.
A reception will be held from 5:30-6:30pm and will be followed by two short presentations:
6:30 p.m. – "Social Media and Rare Disorders, " presented by Dr. Christian Schaaf, assistant professor of molecular and human genetics at Baylor College of Medicine, and Lace Mitchell, parent advocate
7 p.m. – "Updates on Testing for Rare Disorders," presented by Dr. Carlos Bacino, professor of molecular and human genetics at Baylor College of Medicine and chief of genetic services at Texas Children's.
This event is free and open to all. For more information or to register by phone call 832-822-4182. Register for the event online.
–Dr. Brendan Lee, Chair of the Department of Molecular and Human Genetics