Baylor joins push to encourage HPV vaccine to help prevent cancer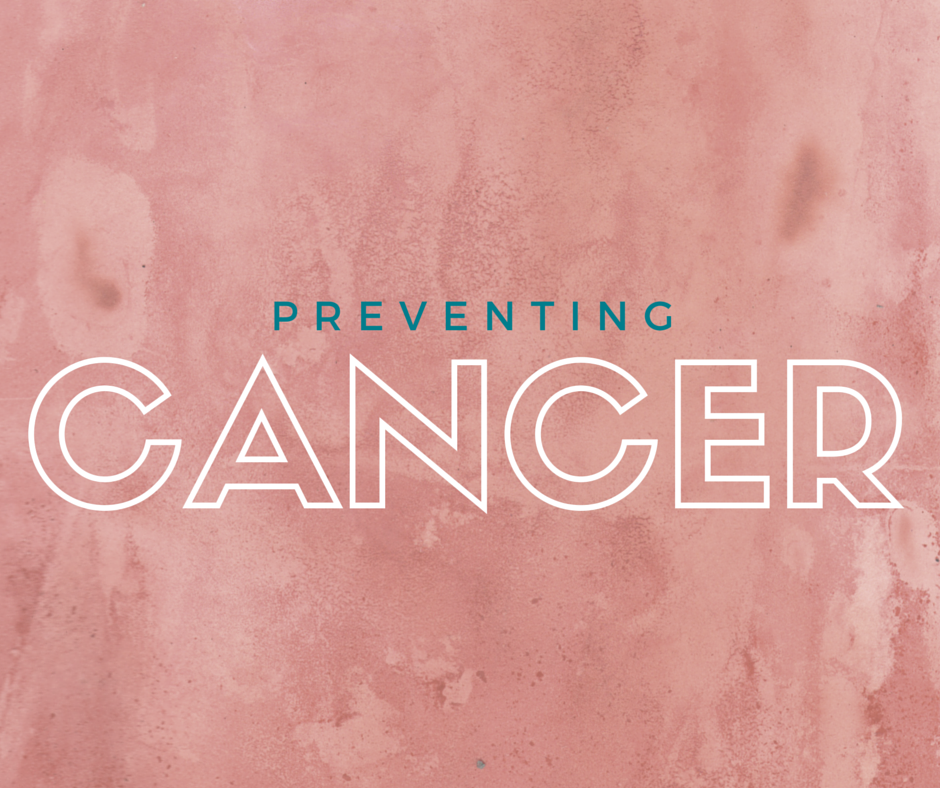 The Dan L Duncan Comprehensive Cancer Center at Baylor College of Medicine today joined the nation's top cancer centers and the National Cancer Institute in encouraging an increase in vaccinating against the human papillomavirus to take the steps to prevent different cancers.
"Infection caused by the HPV virus is extremely common, and cancers caused by this infection are on the rise," said Dr. Kent Osborne, director of the Dan L Duncan Comprehensive Cancer Center, in a press release. "They include cancers of the cervix, other genital organs, mouth, tongue and throat. Happily, this infection and these later cancers are totally preventable. HPV vaccination is a very safe and effective way to prevent them, and the Duncan Cancer Center together with cancer centers all over the country are working together to eradicate these and other cancers, in this case through a simple vaccination."
The Centers for Disease Control and Prevention estimates HPV infections are responsible for approximately 27,000 new cancer diagnoses each year in the U.S.
"The HPV vaccine is one of the safest and easiest ways to prevent cancer that exists anywhere in the world. Its use should be a must for anyone concerned about their own health or the health of their loved ones," Dr. Matthew Anderson, assistant professor of obstetrics and gynecology at Baylor whose clinical and research focus includes prevention and treatment of HPV and cervical cancer, said in a statement.
Read the joint statement urging parents, young adults and physicians to act to increase vaccination rates.
Dr. Mark Bonnen, interim chair of Radiation Oncology at Baylor, said because the vaccines are only effective for preventing and not treating HPV infection, it is recommended that they are given to children before they have an opportunity to be exposed to the HPV virus.  
In a blog post, Bonnen explains:
"For this reason, the Advisory Committee on Immunization Practices recommends that the HPV vaccine be given to females around the age of 11. Catch-up vaccination is also recommended for females 13 through 26 years of age who have not been previously vaccinated or who have not completed the full series.

Sexually active females who have not been infected with HPV would receive full benefit from vaccination. However, the great majority of females in this age group who may have already been exposed to HPV can benefit from vaccination, even though the benefit would be less.

Vaccination of males age 9-27 is also beneficial, and is FDA-approved, although it is not currently part of the American vaccination routine."
Additional Resources
Learn more about the Duncan Cancer Center.
Read about research being done at Baylor to harness the immune system to fight HPV.