Throwback Thursday: Strike a pose
You'll have to admit – people looked pretty cool when posing for photos 100 years ago.
From the 1918 Baylor University Round Up yearbook, courtesy of the Baylor College of Medicine Archives, we see an amazing collage of young men and women striking poses and mugging for the camera.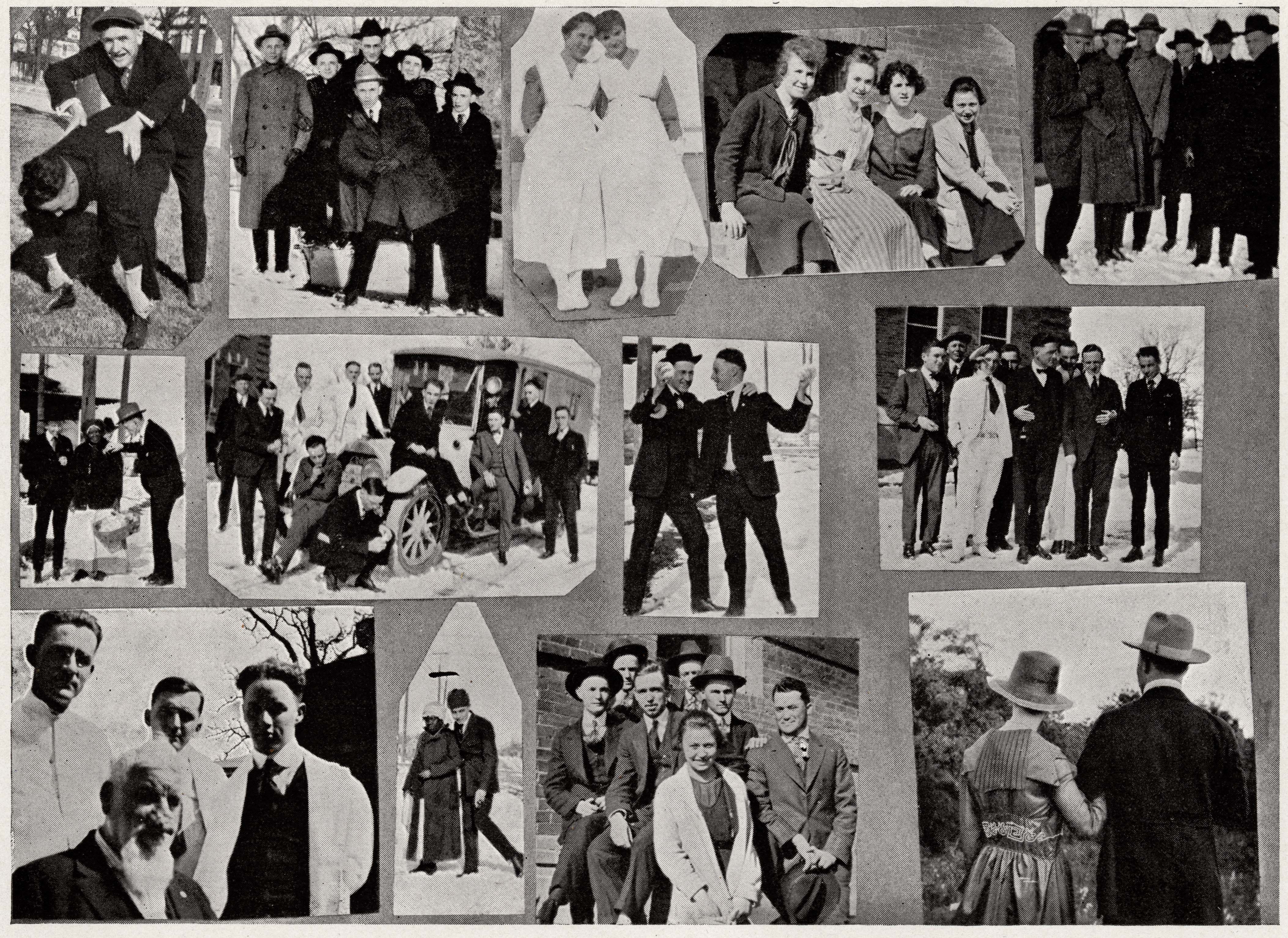 Some of the photos look like they could be hip hop album covers. Others would look perfectly in place on a Facebook feed, with the right Instagram filter. The fashions are different (not many students wear suits daily in 2016), but the styles and expressions are timeless.
You'll want to click in to the full size version of this picture to see all the great shots, but here's highlighting a few:
By Andy Phifer