Flu 101: Vaccines and germ protection key to staying healthy
The flu season is here, but you can still protect yourself.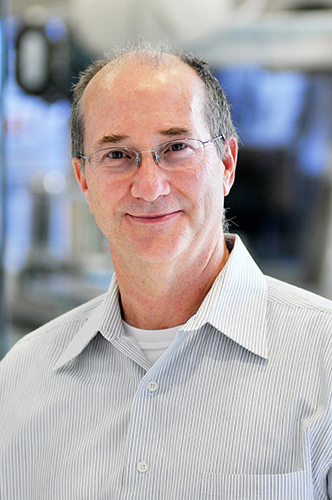 "It's never too late to be vaccinated from the flu, even when the influenza season hits," said Dr. Pedro A. Piedra, professor of molecular virology and microbiology and pediatrics at Baylor College of Medicine. "There are multiple influenza waves that will occur during any given season."
But sooner is still better than later to be effective. Piedra said that the earlier waves of influenza are usually influenza A and the later are influenza B – and Influenza B can last into spring.
How prevalent is the flu?
Piedra said that worldwide there will be an estimated 1 billion cases of flu this year, with about 300,000-500,000 death worldwide. For children under 5, there will be about 90 million cases with about 28,000-111,000 deaths estimated in any given year.
Protect yourself from the flu. Get vaccinated and follow practice preventative measures. To prevent the spread of the flu virus, learn about proper handwashing techniques for adult and children from Dr. Jeffrey Steinbauer, chief medical information officer at Baylor College of Medicine.