Fracture registries and fjords – a Norwegian travel experience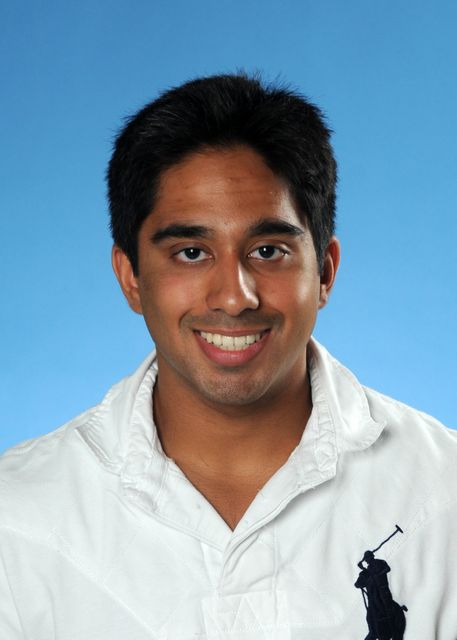 Through Baylor Global Initiatives, I won a scholarship allowing me to travel to Norway for six weeks in summer 2015 and work with the orthopedic surgeons at Stavanger University Hospital. In particular, I worked on a research project detailing the regional incidence of long bone fractures, differences by age group, management and fixation modality, complication rate, and cases necessitating reoperation.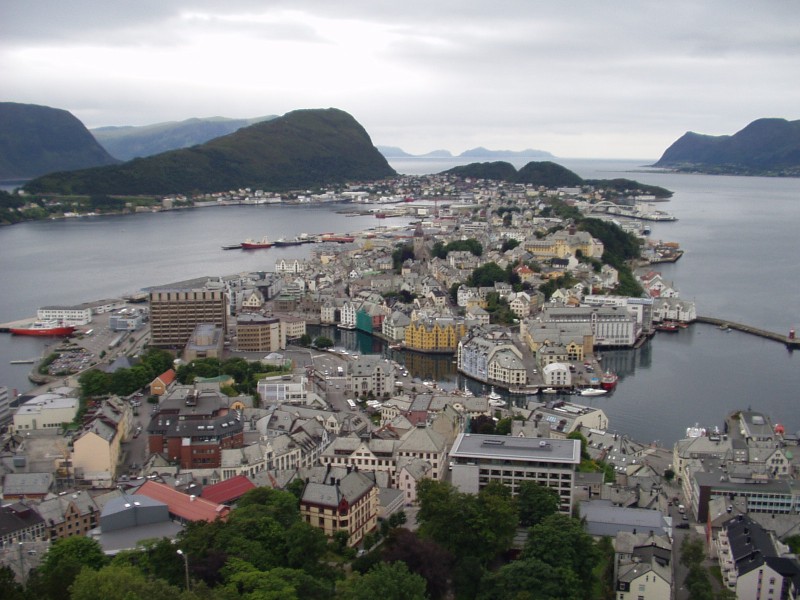 The University Hospital at Stavanger is a major trauma center with a busy orthopedic department. While there, I scrubbed cases with the faculty, learned about different billing and reimbursement protocols, and initiated several research projects, among them a study comparing differences in orthopedic surgical registries between Norway and the U.S. Norway has an extremely robust system of national level orthopedic registries, cataloging decades of data on hip and knee arthroplasty, adult and child hip fractures, and ACL reconstruction. Their massive data sets and annual reports have led to positive changes in orthopedic practice. For instance, data from the Norwegian Arthroplasty Register exposed inferior results from uncoated or partially coated cement-less hip replacement systems, such as Femora, leading to their discontinuation.
What is unique about Stavanger University Hospital is that they maintain a Fracture and Dislocation Registry that is more extensive than any other in the world. Started by orthopedic surgeon Dr. Terje Meling during his Ph.D., this registry has catalogued every single long bone fracture treated at the University Hospital since 2004, with over 80,000 fractures documented. Using the AO/OTA classification system, the treating orthopedic surgeons record characteristics of the fracture and treatment modalities, such as age and gender of patient, laterality, specific fracture patterns, conservative vs. operative treatment, implants used, post-op complications, etc. This registry is excellent at tracking individual surgeon performance and system-scale trends in fracture management, and is poised to expand from the regional to national level. In our study, we pulled registry reports on over 20,000 fractures, separated by AO/OTA type, and analyzed fracture incidence, differences between adult and pediatric populations, operative vs. non-operative management, types of fixation, surgical complications, and fractures requiring re-operation. Our results showed: long bone fracture incidence (per 100,000 individuals) of 843 for adults and 1565 for children, higher rate of operative management in adult vs. pediatric fractures (47.29 percent vs. 21.94 percent), lower rate of implant usage in pediatric fracture repair for every AO/OTA fracture category compared to adults, higher rate of complications in adult fractures for every AO/OTA fracture category compared to children (with diaphyseal tibia fractures having the highest complication rate in both age groups), and a higher percentage of total operations for adult fractures that were secondary to complications when compared with percentages for pediatric fracture operations. We will present our findings at The Norwegian Orthopaedic Foundation's Autumn Congress in Oslo, Norway, and we are currently preparing the manuscript for publication.
Despite the stimulating nature of academic research, one would be a fool to visit Norway and not indulge in the beauty of its landscapes and outdoor activities. The adventure to Preikestolen was particularly memorable. Known as the "Pulpit Rock," Preikestolen is a giant stone slab perched 2000 feet above the Lysefjord in southern Norway, offering a fantastic view of the glacially eroded ocean inlet surrounded by cliffs, continuing for hundreds of miles. The seemingly short three-mile hike to Preikestolen is deceptive, as one traverses rugged rocky terrain, forest thickets, and loose stones while ascending the cliff face. The vista from the top is more than worth it – snow covered mountains, green valleys, and snaking streams meandering from the fjord, making for a great respite from the summer heat of Texas.
Norway is not only a beautiful country, but also very efficient in managing their social programs. Unlike the fragmented U.S. healthcare system with disparate levels of service and multiple payers, patient care in Norway is well organized at the municipal, regional, and national levels. The government accounts for nearly 90% of healthcare expenditures, creating an environment of essentially universal coverage meeting the population's needs. Doing this of course necessitates elevated taxation and a population complicit with high levels of government involvement in their lives.
This trip was a fantastic learning opportunity, and I am very thankful to Baylor Global Initiatives. One can always read about different places and systems of care, but experiencing it firsthand provided more tangible insight. I hope Baylor continues and expands this scholarship program, fostering connections between institutions around the world and increasing the intellectual capital of its students.