Throwback Thursday: Fun in the sun
How are you celebrating the Fourth of July?
If you're heading to the beach you've got something in common with these freshmen students from the 1954 the Aesculapian yearbook, courtesy of the Baylor College of Medicine Archives.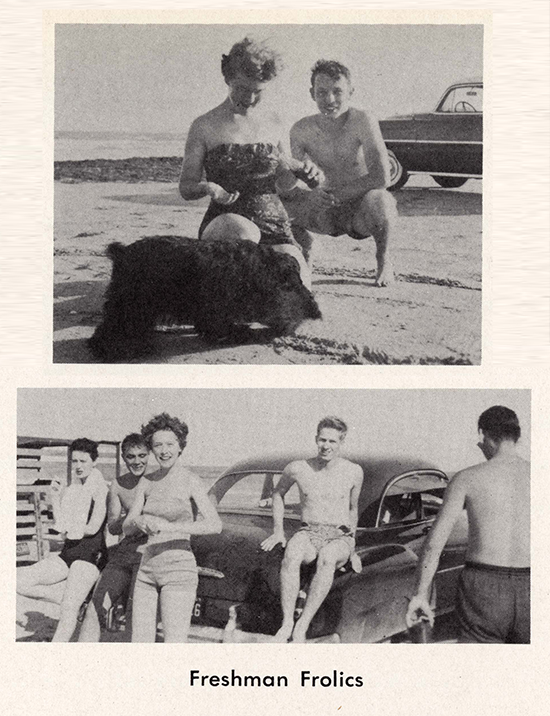 Stay safe while you celebrate, and happy Independence Day.
-By Andy Phifer