Voice adds emotion, nuance that is lacking in digital communication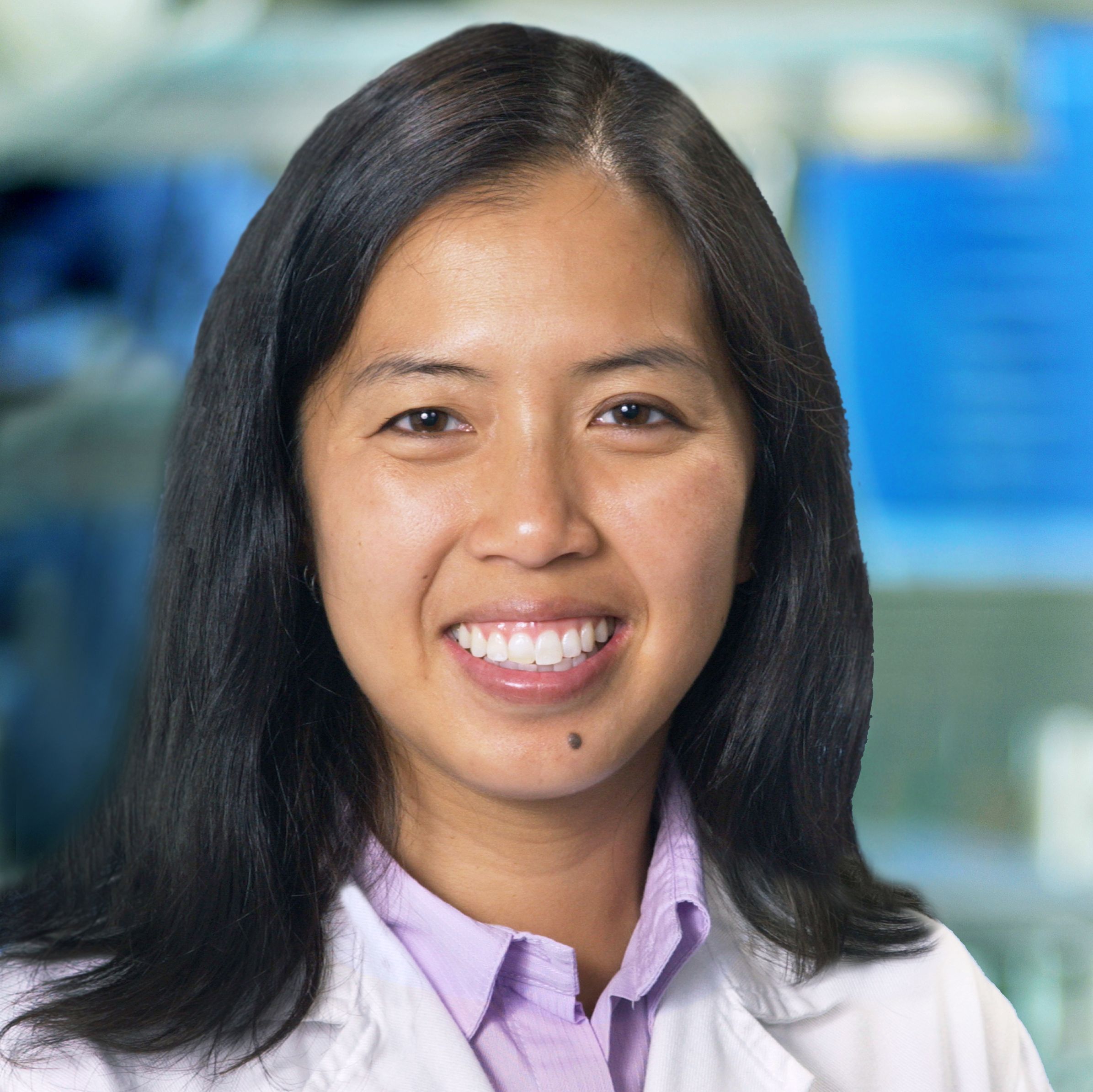 In today's world most people are enamored by technology and social media. With this transition into a largely digital lifestyle, some wonder if the voice might be left behind.
Dr. Julina Ongkasuwan, assistant professor of otolaryngology-head and neck surgery at Baylor College of Medicine and Texas Children's Hospital, believes no social media platform can take the place of chatting with a friend on the phone or meeting in-person for a cup of coffee.
"When we verbally communicate with others we're able to convey subtleties such as emotions which aren't possible when you text or tweet," said Ongkasuwan. "By using voice inflections we can relay a clearer message."
She said verbal communication can help physicians better interact with patients. Patients are able to more clearly express their pain and concerns when meeting face-to-face with their doctor.
Although Ongkasuwan believes there is not replacement for "old-fashioned" conversation, she recognizes that there is a niche use for the different social media platforms.
"Many physicians are able to interact with current and potential patients online," she said. "We also have been able to disseminate credible information, on our and our employer's social media accounts, for individuals looking for answers to health questions."
She even notes that younger and upcoming physicians have had to learn how to use social media while also obeying to guidelines of HIPPA.
To read more of Ongkasuwan's thoughts on social media and the voice, check out her article in the American Academy of Otolaryngology-Head and Neck Surgery's Bulletin.