Angelina Jolie's public disclosure of preventative cancer fight saving lives
In the last two years, actress Angelina Jolie—an identified carrier of a genetic mutation (BRCA) that significantly increases her risk for developing breast and ovarian cancer— has shared with the public her difficult decision to have surgeries to prevent cancers.
Hereditary breast and ovarian cancer experts at Baylor College of Medicine applaud her decision, which they say has encouraged other women to do the same.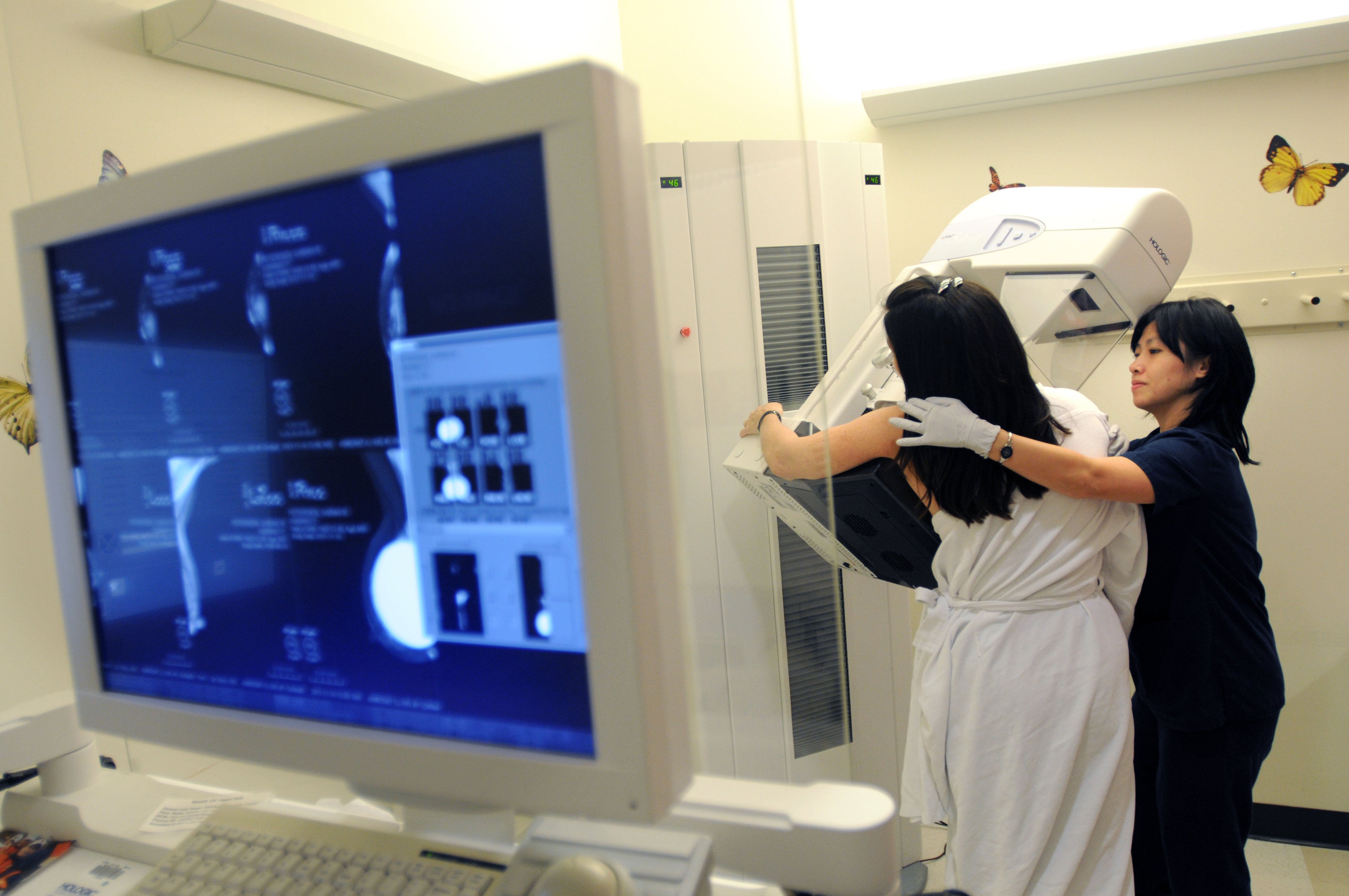 "I'm very impressed with her courage to speak about what she is going through to build public awareness," said Dr. Julie Nangia, assistant professor in the Lester and Sue Smith Breast Center at Baylor, who specializes in hereditary breast cancer prevention. "The last time she wrote about this many other women who had the same gene in their family and had been too scared to get tested decided to finally get the test."
Delaying the test could reduce chances of catching a potential cancer in its earlier, more treatable phase.
Testing positive for the BRCA mutation would require a different preventative plan than a woman with a normal risk of breast and ovarian cancer, she said. That might include earlier and more regular screenings and potentially surgery.
By speaking to the public about this she is saving a lot of lives, Nangia said.
Nangia, along with her colleague Cathy Sullivan, a genetic counselor in the Smith Breast Center, lead a clinical program for women with a family history of breast and ovarian cancer.
Sullivan works with patients to decide which, if any, genetic testing such as the BRCA test, is necessary. If a patient tests positive for the mutation, Nangia and her colleagues develop the most appropriate and individualized screening plan for the patient.
For more information on the hereditary breast and ovarian program at Baylor, call 713-798-9098.
-By Glenna Vickers