Music and medicine: Student concert to benefit Baylor International Pediatric AIDS Initiative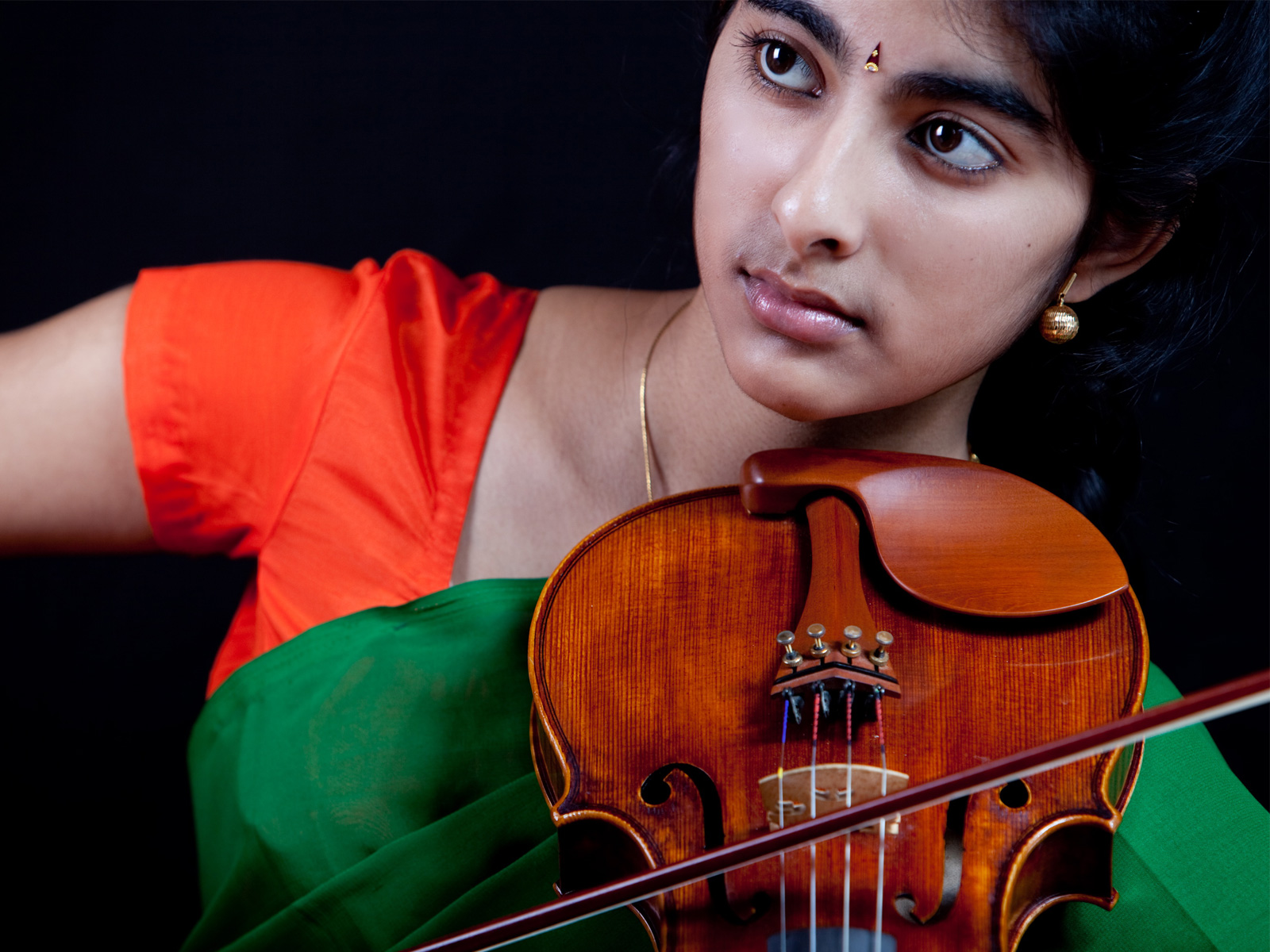 Growing up, the rules in the Venkataraman household were relatively standard: finish all the vegetables on your plate, only surf the Internet with parental supervision, and never talk to strangers. When I was13 years old, I managed to successfully break all three rules in the span of 24 hours.
It started like any typical morning. My younger sister and I were running late to school as usual. In the rush to leave the house, I had conveniently left my vegetable filled lunch on the kitchen counter—strike one. My father turned on NPR, our morning commute station. As usual Fresh Air with Terry Gross was on, indicating that we were, once again, late for school. What I didn't know at that time, was that the interview I was about to hear would teach me something new, change my career path, and introduce me to one of the greatest mentors I will ever know, Dr. Mark Kline.
Dr. Kline's interview was about HIV/AIDS and the work that the Baylor International Pediatric AIDS Initiative does all over the world. I was intrigued. Here was a disease that was affecting children all over the world, and I had no idea about it. I wanted to know more. I wanted to help. So I went directly to the Internet, found an email for Dr. Kline and asked him all my questions—strike two and strike three.
I was lucky; Dr. Kline responded quickly with answers and I began to learn about one of the most deadly diseases the world has ever known.
Of course, all I could think about at the time was what I could do to help. And thus began a very strong relationship between BIPAI and myself. At the time, my career as a performing and recording Jazz and South Indian violinist had entered its 8th year, and I had decided that my future recordings and performances would be dedicated to raising money for the wonderful work that BIPAI does.
In 2008, I recorded my second album Bliss, and since then, I have performed benefit concerts to raise not only money, but also awareness for this initiative.
Currently, I am a first-year medical school, and we are beginning our unit on infectious disease. I can finally see a second avenue to be able to help BIPAI. I look forward to one day having a medical degree in my hand and being on the front lines with Dr. Kline and the team setting up clinics and offering treatment to individuals with HIV/AIDS. Perhaps, I will bring my violin along.
But until then, I will be continuing to perform my music and speak to my audiences about HIV/AIDS, BIPAI, and working towards eradication.
Please join me March 21 at Cullen Auditorium for a benefit performance for this amazing cause. Both BIPAI and I have come a long way since 2007, but there is still a greater distance to traverse.
Additional Resources
Purchase tickets for the benefit performance.
-By Aishu Venkataraman, MS1 at Baylor College of Medicine