Throwback Thursday: Surgery's familiar faces
Over the last decade medicine and surgery have seen some significant changes. Today, we take a look back at 1986 and see some familiar faces in the Department of Surgery.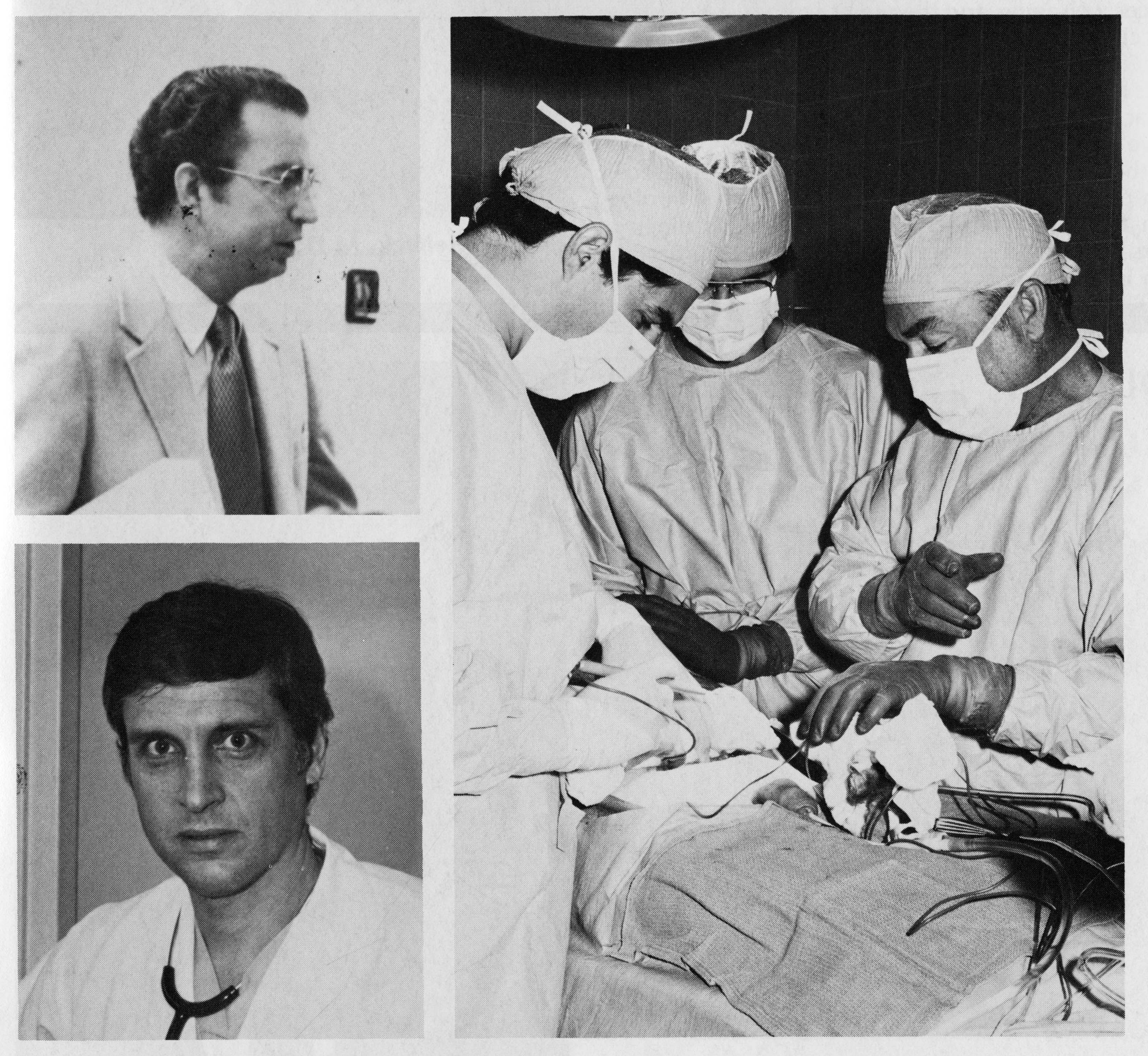 In this image, courtesy of the Baylor College of Medicine Archives, Drs. George P. Noon and Kenneth Mattox are captured in candid moments for the 1986 Aesculapian Yearbook.
Additional Resources
See more pictures from our past.
Learn more about the College's Department of Surgery.