Throwback Thursday: Fresh faces
They may look like they could have been characters in Anne of Green Gables, but these are faces of the freshman medical class.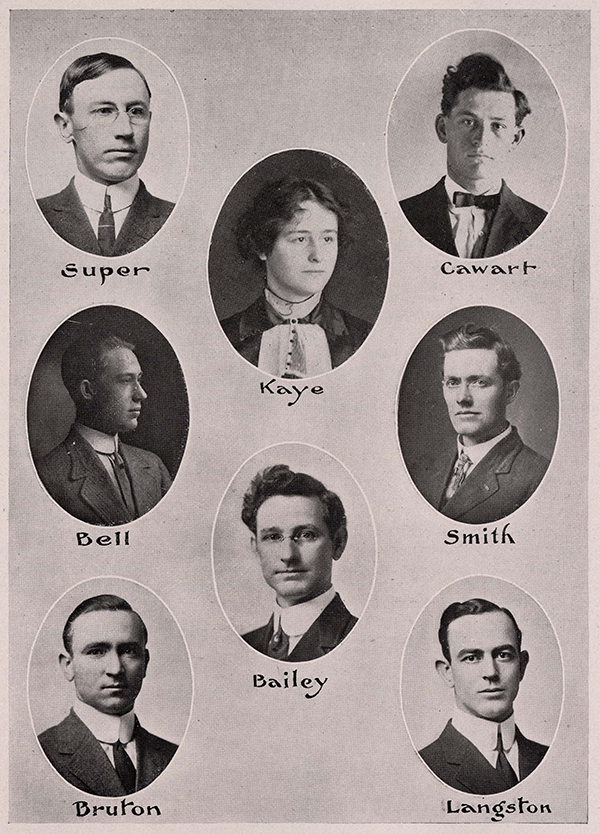 This image, courtesy of the Baylor College of Medicine Archives, is from the 1913 Round Up yearbook highlighting the students from Baylor University College of Medicine.
A tall, stiff rounded collar and serious look were not a prerequisite to be admitted to the College.
You can read about the history of men's white dress shirts and the history of our College from its humble beginnings in Dallas to our move to Houston.
The styles have changed, and so has the student experience. Get an in-depth look at the student experience at Baylor from our student blog Progress notes.