Throwback Thursday: Baylor College of Medicine before Houston
Welcome to Throwback Thursday, the first post in a regular feature, where we take a look back at where Baylor College of Medicine has been. With the help of the lovely ladies at the Baylor Archives, we dive deep into the past to bring you some of the College's forgotten pastimes, hidden treats, and much more.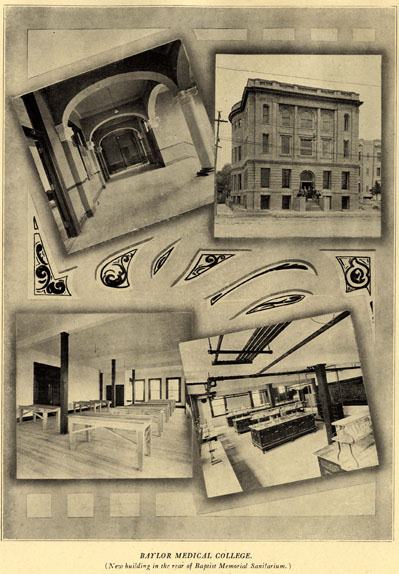 Did you know before opening Baylor College of Medicine in Houston's Texas Medical Center, the College called Dallas home? From Baylor University's The Round Up yearbooks from 1909 we can see where med students sat for lectures and attended labs.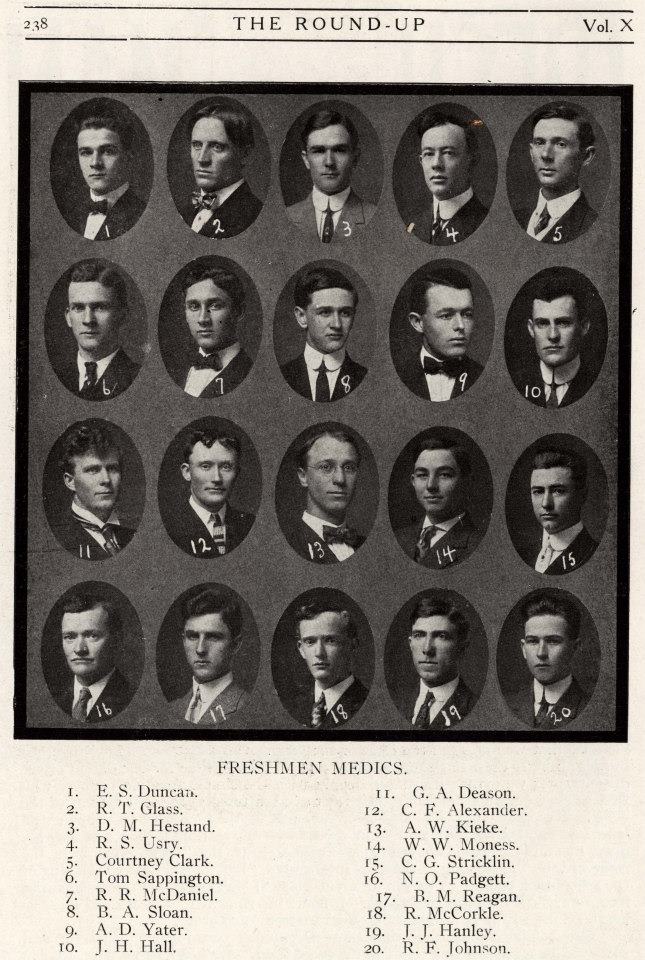 It wasn't just classrooms and studying for the students at then Baylor University College of Medicine. They participated in a range of activities. We're fans of the bow ties.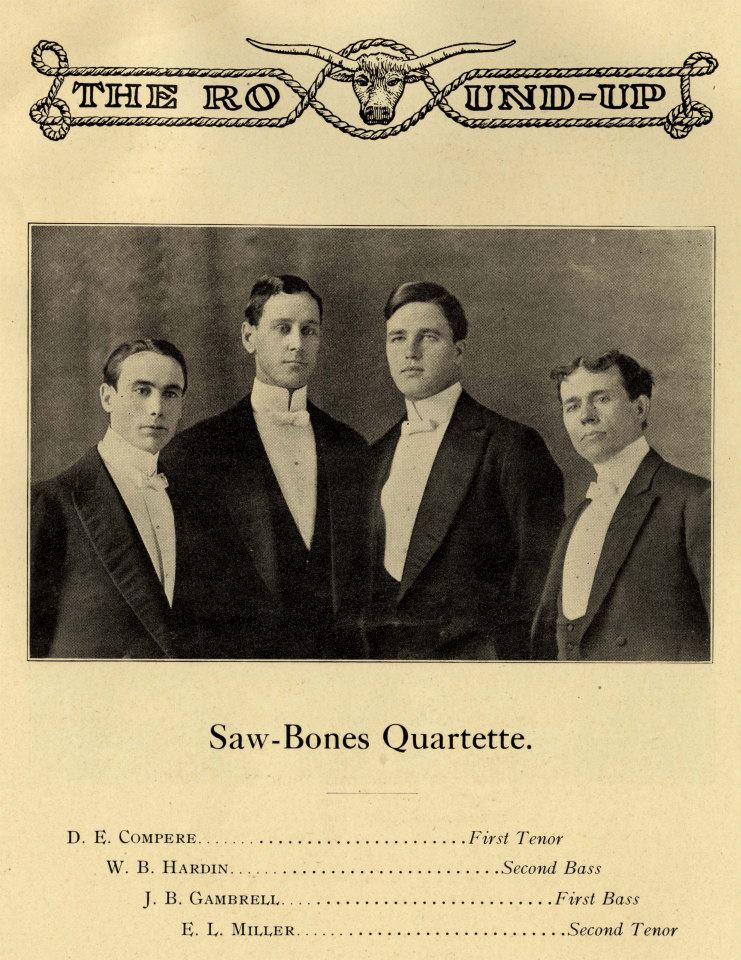 When they weren't studying and forming singing groups with clever names, then Baylor University College of Medicine students also organized sports teams.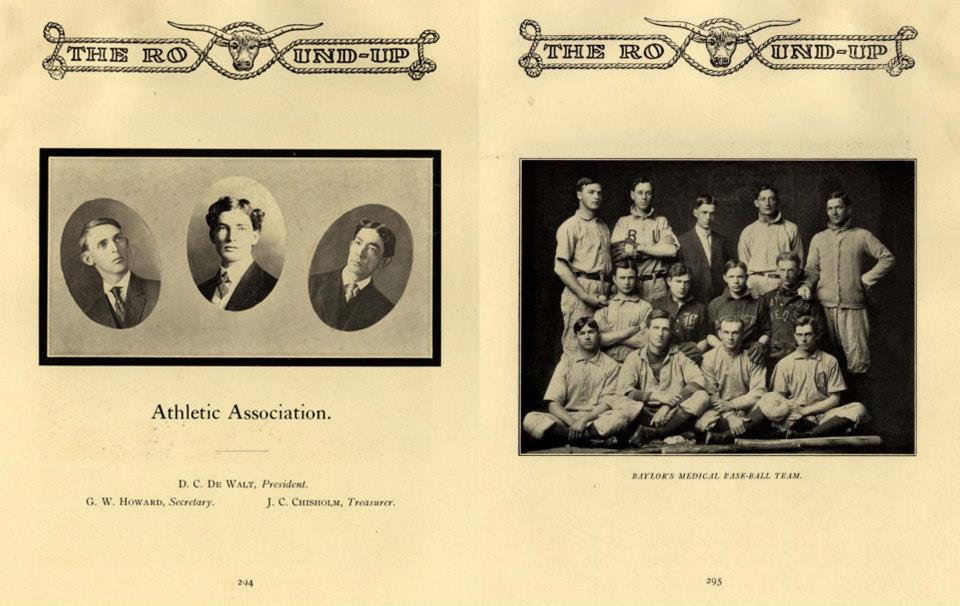 You can follow our Throwback Thursday photos on Facebook and Twitter.
-By Audrey M. Marks