Dr. Koen Venken named newest McNair Scholar at Baylor College of Medicine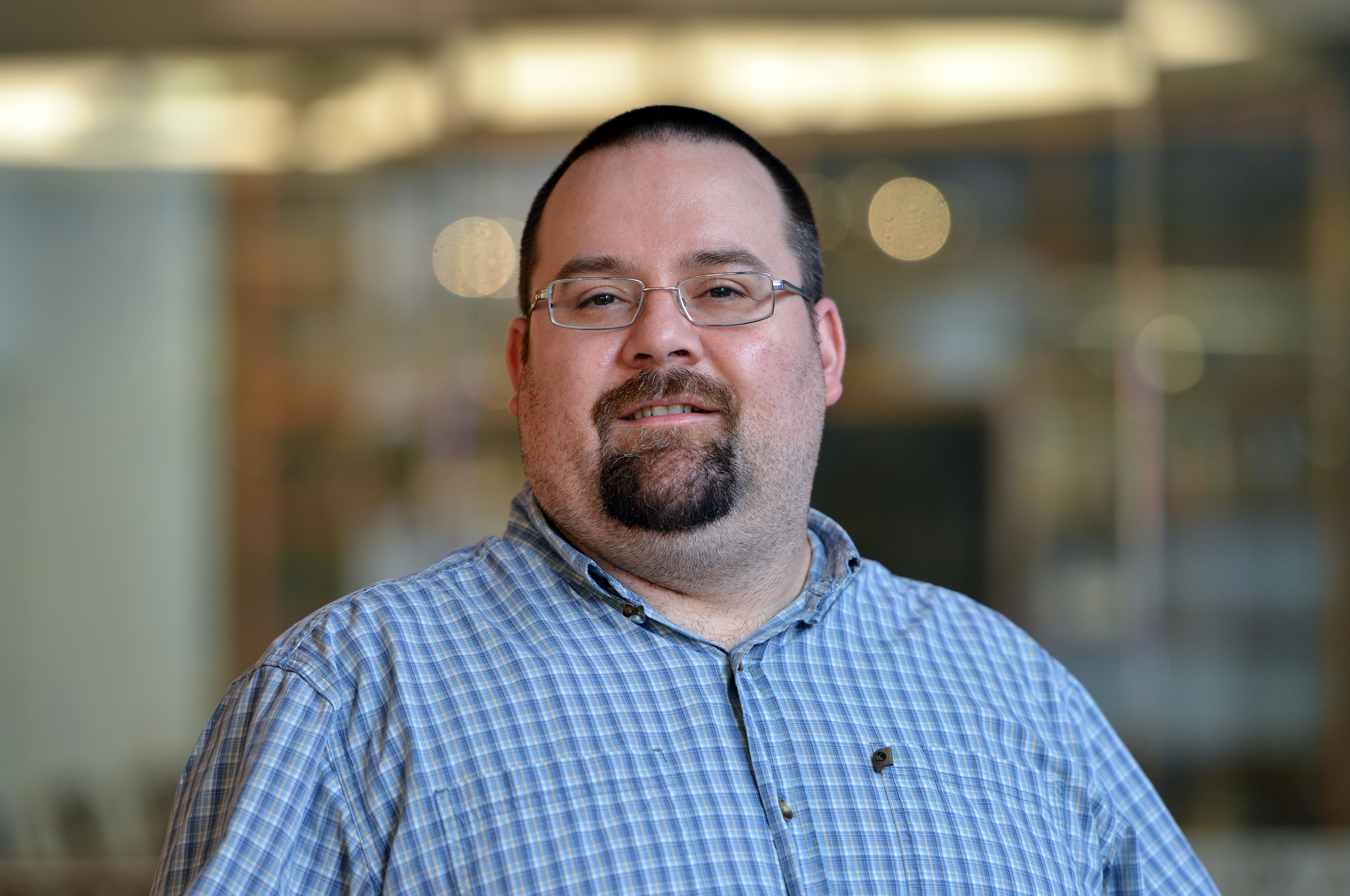 Dr. Koen Venken has been named the newest McNair Scholar at Baylor College of Medicine.
Venken is an emerging scientist whose work focuses on the development of cutting edge molecular genetics and genomic technologies to identify new cancer genes that can be targeted for novel therapies.
With funding from the McNair Scholar Program and the Cancer Prevention and Research Institute of Texas, Venken, a former trainee at Baylor, was recruited to stay at Baylor rather than take his research to another institution or out of the state.
The McNair Scholar program at Baylor identifies rising stars in breast and pancreatic cancer, juvenile diabetes and neuroscience. It is supported by the Robert and Janice McNair Foundation and managed by the McNair Medical Institute.
"The McNair Scholar program has provided a significant boost to our research efforts," said Dr. Paul E. Klotman, president and CEO of Baylor. "Dr. Venken is the 12th McNair Scholar and he joins a group of highly innovative scientists. This program has been instrumental in recruiting top candidates."
At Baylor, Venken will apply his training in genetics and genome engineering to identify novel cancer genes, using fruit flies as a model organism.  He will also develop laboratory models that will eventually be used to test new cancer therapies.
After earning a bachelor of science degree in engineering and master of science in biochemistry degree, as well as completing graduate research training from the University of Antwerp in Belgium, Venken received his Ph.D degree in developmental biology from Baylor in 2007, working in the lab of Dr. Hugo Bellen, professor of molecular and human genetics and a Howard Hughes Medical Institute investigator. Koen continued working in Bellen's laboratory as a postdoctoral fellow.
During his Ph.D. research and postdoctoral training, Venken developed tools that have significantly broadened the way researchers study fruit flies.
Venken will serve as an assistant professor in the Verna and Marrs McLean Department of Biochemistry and Molecular Biology, and the NCI-designated Dan L. Duncan Cancer Center at Baylor.