In season: Spotlighting fresh summer fruits and veggies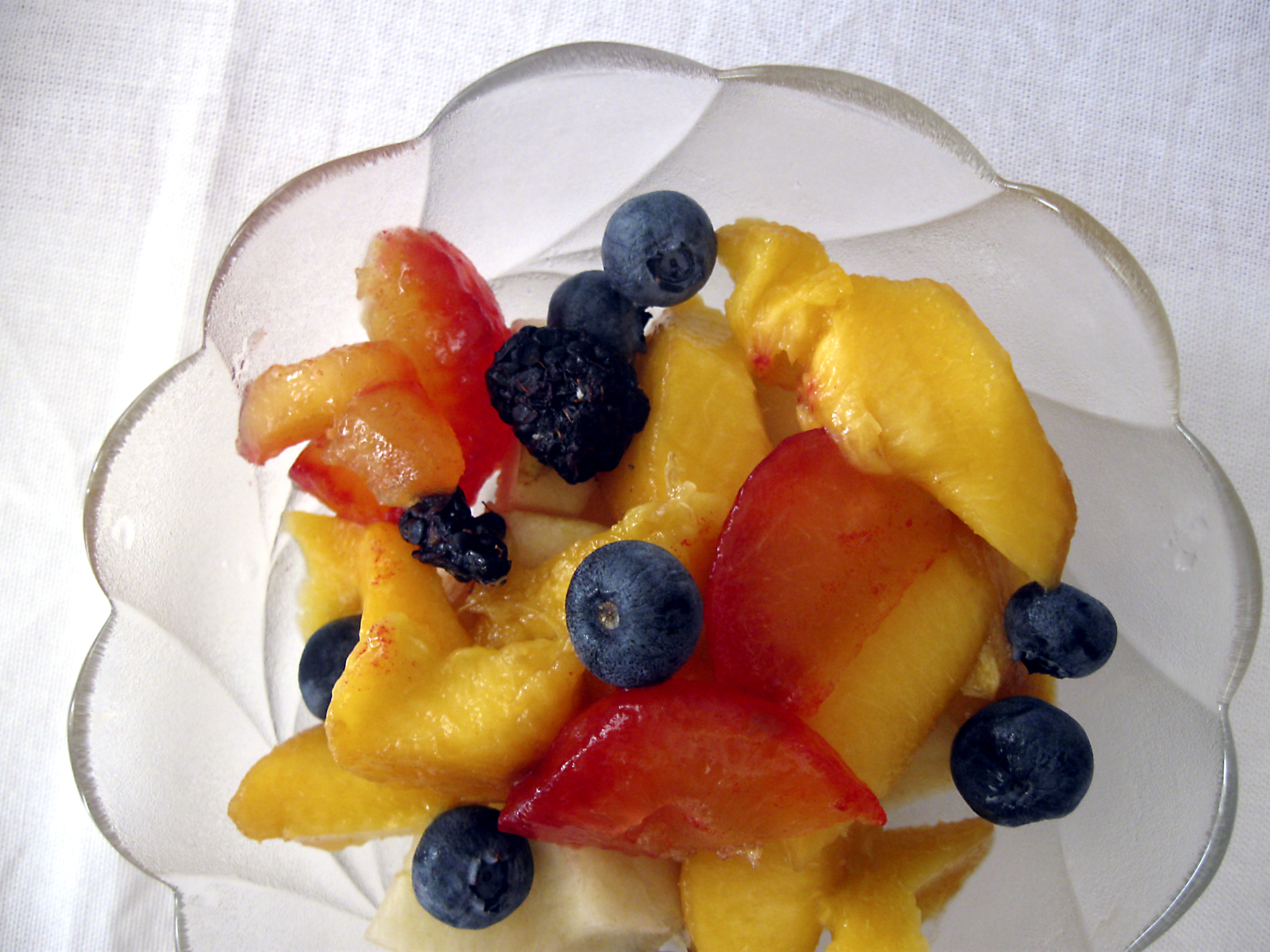 Summer may bring hot and humid temperatures, but it also brings colorful, delicious fruits and veggies that are fresh for the season. It's easy to fall back on buying the same produce over and over, so don't forget about the produce that will be especially tasty in the summer.
Fresh summer fruits include:
Plums
Apricots
Nectarines
Blueberries
Rhubarb
Cherries
Peaches
Watermelon
Tomatoes (technically, tomatoes are categorized as a fruit!)
Fresh summer veggies include:
Summer squash
Zucchini
Corn
Broccoli
Eggplant
Okra
Cucumbers
Green Beans
Radishes
You can find basil year-round in grocery stores, but summer is the herb's best season.  Other herbs that taste great in the summer include parsley, sage, thyme, mint, dill and fennel.
Summer recipes
Consider taking advantage of fresh summer produce by chopping up veggies and creating your own salad or any kind of healthy main or side dish. What kind of produce do you most look forward to enjoying during the summer? Vote below to let us know what kinds of produce is growing in your garden this year or what you're most gravitating toward in the grocery store. See more recipes from BCM Momentum and tips on tasty, low-calorie summer treats.
Share your favorite recipe ideas in the comment section.