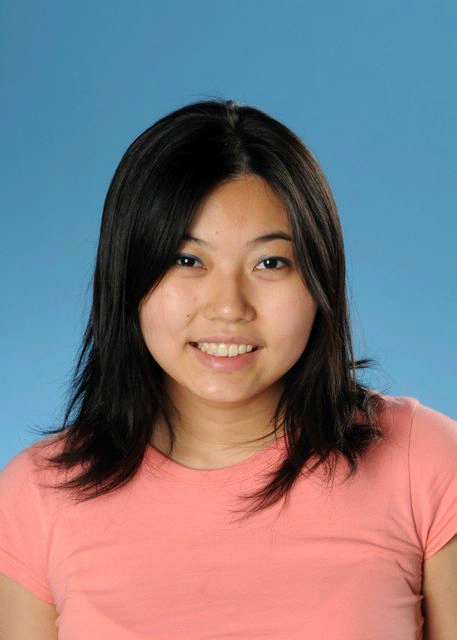 By Lucy Zhu, MS2
Editor's Note: All names have been changed and all patient identifiers have been removed from this story.
"I don't even know what I have."
Those were some of the first words that came out of the mouth of a 25-year-old female at the county hospital. "Amy," as I will hereby recall, presented with fever, malaise, chills, and sweats, supposedly from an unknown cause. She had recently come back from a trip to Africa with her boyfriend. Quite the exotic romantic getaway, but the only problem was that she had neglected to take the prophylactic medications often taken before a trip to Africa.
"Several of my friends had gotten sick during the trip but I hadn't. I thought I was fine."
Now teary-eyed and forced to contain whatever she had with a protective breathing mask to prevent infecting other patients from her yet-to-be-determined illness, "Amy" sat down and gave me her urine sample.
I looked at her and thought about the possible things she could have. Some exotic virus from Africa; some malicious bacteria devouring her, transmitted from a fellow travel mate who had since recovered; or perhaps a particular parasite that just waited out its latent period before unleashing its wrath on this poor girl.
Normally, I would've done a complete work-up on "Amy" and presented her to my attending. I would have asked for cultures of her blood and urine, made a list of differential diagnoses, and discussed with my team to decide how to proceed.
However, I was not in my white coat. She was not my patient. I was merely moonlighting as an ER tech in order to earn work-study money for my rather pricey medical education training.
Despite my limited role of only drawing her blood and taking her urine sample, I thought about her case. "Amy" had not taken her anti-malarial medication, and the more I thought about it, the more it perhaps made sense. The two weeks between her initial arrival in Africa and her now-sickly appearance at a hospital more than 10,000 miles away; the elevated fevers, chills, fatigue, and sweats; her abnormal liver function test results; the no-doubt abnormal blood smear that would be taken shortly after. My guess was malaria.
And then I thought, wow. What was the likelihood that I would find this exotic of a parasite—Plasmodium falciparum (aka malaria)—so far away from its origin in Africa?
Growing up in the United States, I was shielded from many of the maladies that harm others around the world. So many countless parasites I was fortunate to never encounter; so many viruses I did not and will not be afflicted with due to vaccines; so many things I will only ever experience through a textbook in class, my biggest risk for exposure being the possibility of an unfortunate needlestick at the hospital. Yet here she was. This lady, whom in my mind I had already diagnosed with Plasmodium falciparum.
Many of us in the more privileged world do live far away from global health diseases. Many of us, less the individuals who travel to underdeveloped countries, will never see any of these diseases firsthand. Many of us, sheltered from this world where these diseases plague everyday lives, deny their importance and ignore the calamities they have caused. But the truth is, they do exist. They are very real. "Amy" and many others who are hurting and need help—we need to learn as much as we can about global health, in order to help those in need.