Research on rare blood disorder leads to diagnostic test, potential new therapies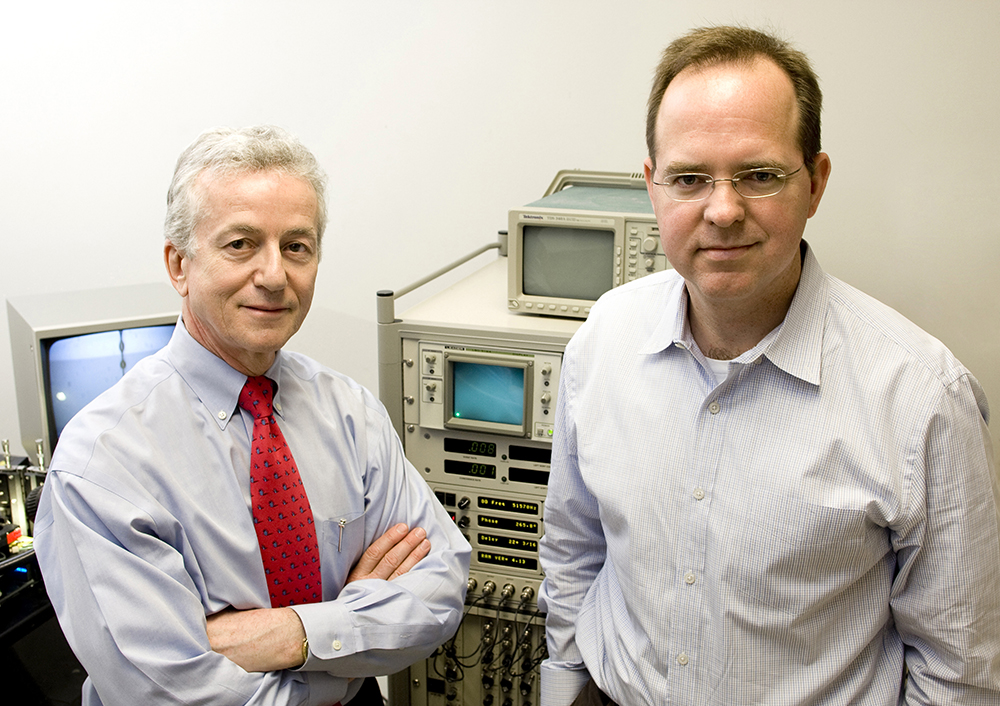 By Dana Benson – A recent study by researchers, including those from Baylor College of Medicine and the Histiocytosis Program at Texas Children's Cancer Center, has uncovered important advances in the understanding of a rare blood disorder called Langerhans cell histiocytosis that has led to the development of a diagnostic test and may inform new therapies for the disease.
A report on the research, based on molecular studies of LCH lesion biopsies from 100 patients, appears in the The Journal of Experimental Medicine online and will be published in the April issue of the journal.
Langerhans cell histiocytosis, or LCH, occurs when misguided immune cells form lesions or tumors in skin, bones, brain, gastrointestinal system or virtually any other organ system. The disease affects children and adults and can range from a single skin lesion to multi-organ involvement. While biopsies of lesions from patients from low-risk and high-risk LCH appear identical under the microscope, high-risk LCH (involving spleen, bone marrow, or liver) may be fatal.
"LCH is a mysterious disease, and the causes have not been very well characterized," said Dr. Carl Allen, assistant professor of pediatrics at Baylor and Texas Children's Cancer Center. "Observations from this study may help explain why some patients develop a single lesion or limited disease while others may develop disseminated life-threatening disease. Our hope is that these findings may lead to improved personalized diagnostic and therapeutic strategies for patients with LCH."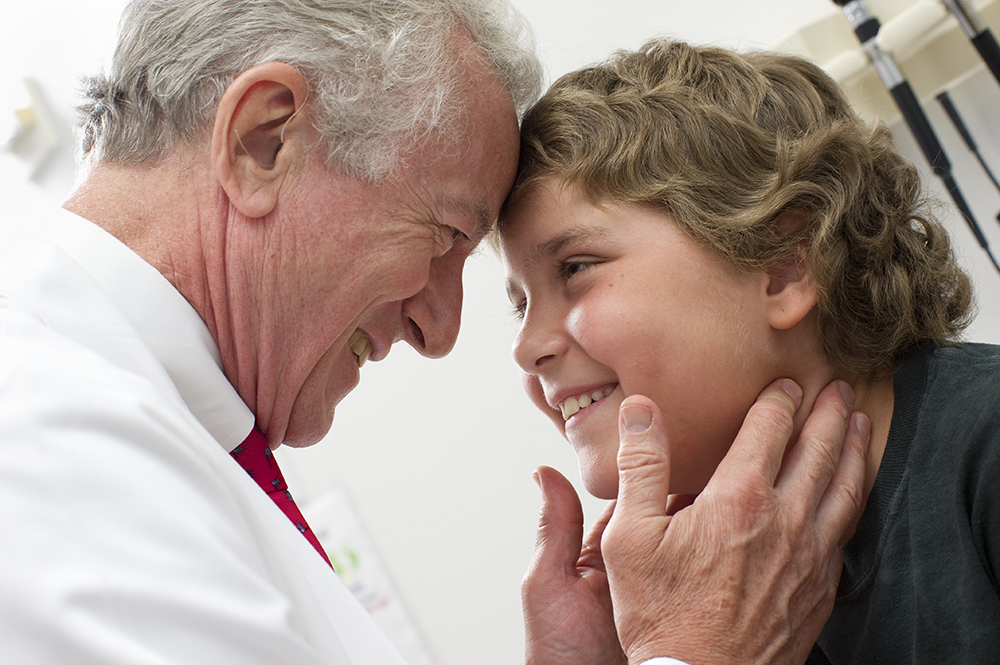 Allen and Dr. Kenneth McClain, professor of pediatrics and director of the Histiocytosis Program at Texas Children's Cancer Center were two of the study's authors.
A mutation in the BRAF gene (BRAF-V600E) was previously identified in more than 50 percent of patients with LCH. The major finding of this study is that this mutation was specifically identified in bone marrow progenitor cells in patients with high-risk LCH but was not found in circulating cells in most patients with low-risk disease. This shows that the severity of LCH is determined by the cell in which the abnormal growth signals caused by the BRAF-V600E mutation arises. This type of process supports classification of LCH as a myeloid neoplastic disorder, placing LCH in the cancer family of diseases.
Based on the findings of this study clinical assays (testing methods) are under development at Baylor to quantify the percentage of cells in blood with the BRAF mutation to diagnose LCH, to determine clinical risk factors, and to follow responses to therapy. Furthermore, understanding the identity of the cells in which the mutation occurs in patients will help optimize therapies, particularly the use of drugs, to target early myeloid cells or to block maturation of these early LCH cells.
Another significant outcome of the study was the development of a mouse model based on researchers' findings about the presence of the BRAF mutation in early myeloid cells in humans.
"Our collaborators in Dr. Merad's group at Mount Sinai School of Medicine tested our observations from LCH patients by enforcing expression of the BRAF-V600E mutation in very early myeloid cells in mice. This resulted in rapid development of a condition that looks very close to human high-risk LCH," Allen said. "This mouse model will be a valuable tool to help us understand how the misguided immune cells cause LCH, and also to test drugs to treat the disease."
This project was a global collaboration. Others involved in the study include Marie-Luise Berres, Jeremy Price, Helene Salmon, Marylene Leboeuf, Miriam Merad, Monique Beltrao, and Sergio Lira, Mount Sinai School of Medicine; Karen Phaik-Har Lim, Tricia Peters, Philip Lupo, M. John Hicks, Albert Shih, Stephen Simko, Harshal Abhyankar, Rikhia Chakraborty, Baylor College of Medicine; Hitoshi Takizawa and Markus Manz, University Hospital Zurich, Switzerland; Juliana Idoyaga and Albert Ruzo, The Rockefeller University, New York, N.Y.; Kenneth Heym, Cook Children's Medical Center; and Venetia Bigley and Matthew Collin, Newcastle University, England, UK.
Texas Children's Cancer Center is a joint program of Baylor College of Medicine and Texas Children's Hospital and is the pediatric program of the NCI-designated Dan L. Duncan Cancer Center at Baylor College of Medicine.