Resonance podcast: Becoming a residency program director
Dr. Richard Hamill is a professor and program director of the Internal Medicine Residency at Baylor College of Medicine. He discusses his medical education journey, his interest in fungal diseases, and the future of medicine on the Resonance podcast.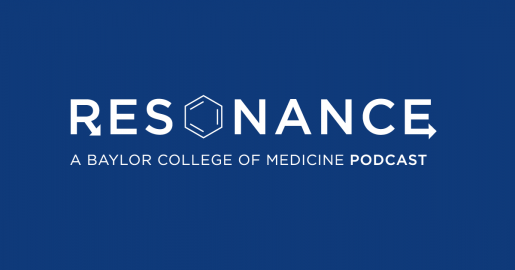 Resonance is a student-run podcast aimed at showcasing the science at Baylor through the eyes of young professionals.
Listen to "Fun Times with a Fungi" on your preferred platform.
Additional Resources
Learn more about the Section of General Internal Medicine at Baylor.
Hear more from the Resonance podcast.