Five tips to ensure a supply of your prescription medications during a hurricane
Hurricane season is here. Are you prepared?
One of the biggest concerns when a hurricane approaches and forces people to leave home is running out of prescription medications and/or medical supplies that patients need on a regular basis to treat chronic conditions.
If you require daily medications or medical supplies to treat conditions such as diabetes or cardiovascular problems, or medications that are part of the treatment after a transplant, don't get caught unprepared.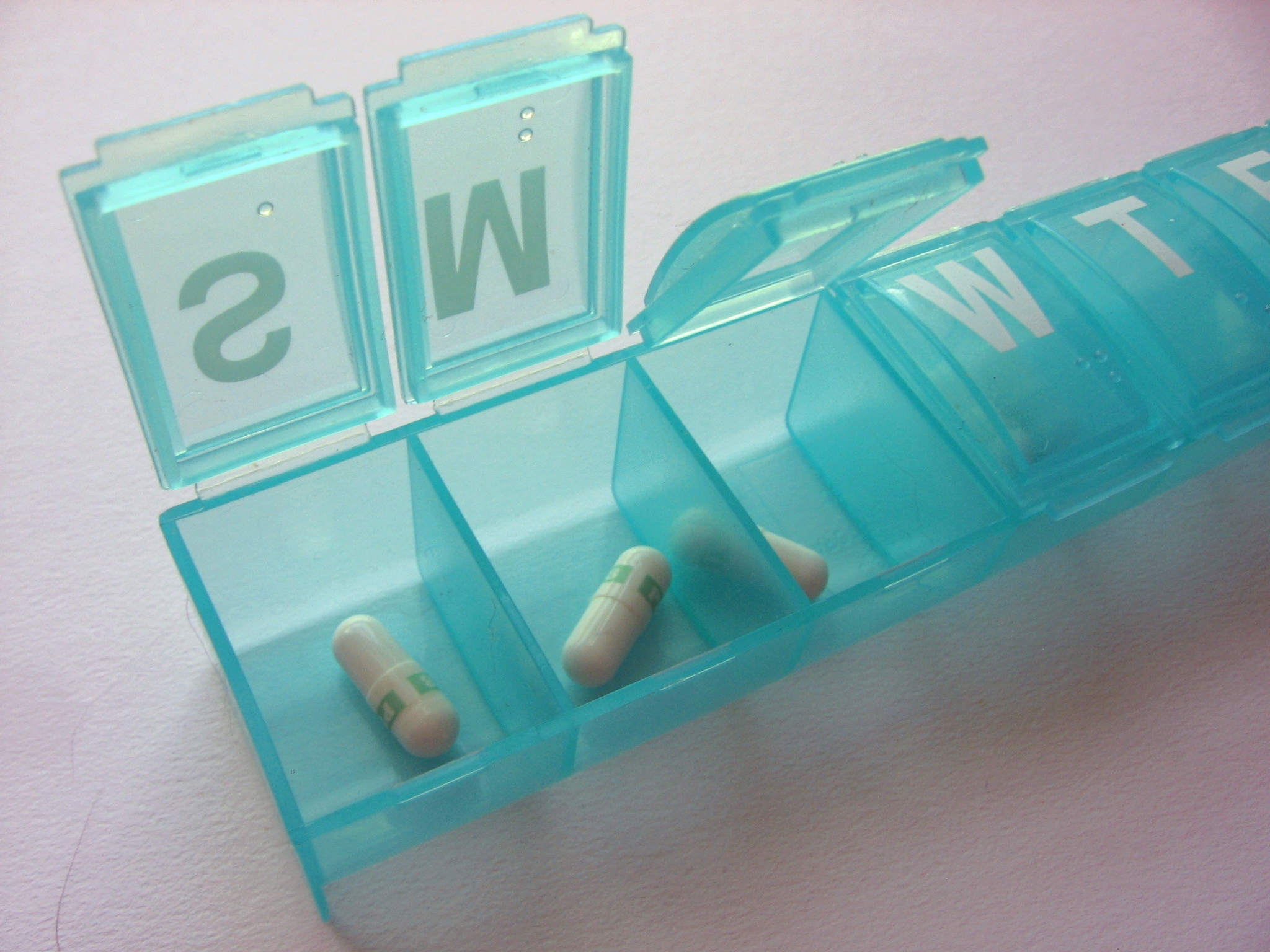 Dr. Norman L. Sussman, associate professor of the Michael E. DeBakey Department of Surgery who specializes in liver transplants, strongly recommends that patients get ahead of the problem of not having their life-saving medications by following five simple suggestions:
1. Always have at least a 2 to 3 week extra supply of your medications. Talk to your doctor and your pharmacist now to arrange for an extra supply during hurricane season.
2. Know how to store your medications. Some prescription medications require refrigeration; others may not, but could get damaged by excessive heat. Talk to your pharmacist now about how to handle your medications if the power goes out.
3. Prepare a detailed list of your prescription medications now. Keep it with you inside a waterproof zipper bag, and give a copy to your emergency contact.  You may consider laminating it or making a pocket- or wallet-sized version and carry it with you all the time.
4. Prepare a ready-to-go waterproof zipper bag now. The bag should include:
The 2-3 extra week supply of your prescription medications. Keep the medications in their original containers, and double bag them to protect them well against water damage.
Over-the-counter medications you may need.
The list you prepared on #3 above.
Other items you may need to take or administer the medications (spoons, syringes, needles, alcohol wipes).
A small water bottle to take the medications or to prepare them before administration. For example, some children's medications need to be mixed with water before taking them.
5. Know how to get medication refills in a disaster area. If your medications get damaged by water or heat, or if you lose them, consider finding an RxResponse station close to you. RxResponse is a system that is activated during emergencies to refill prescription medications and to locate Red Cross stations. You will need your medication list to refill them.
Being prepared by keeping a steady supply of your much-needed medications is an essential part of your hurricane-ready strategy.
Read more tips on staying safe during a hurricane and let us know – what has helped keep you safe and healthy during previous hurricane seasons?
-By Ana María Rodríguez, Sr. Medical Editor, Surgery