Resonance podcast: science and graduate training during a pandemic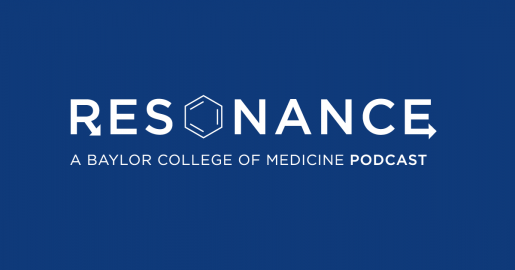 Dr. Carolyn Smith discusses her career path as a scientist as well as her time as Dean of the Graduate School of Biomedical Sciences at Baylor College of Medicine in the latest Resonance podcast episode. Learn about her motivations for dedicating her time to graduate education, goals as dean, the challenges that COVID19 has posed to the graduate school curriculum/rotation schedules/ongoing student research, and her vision for the future of GSBS.
Resonance is a student-run podcast aimed at showcasing the science at Baylor through the eyes of young professionals.
Listen to "Science and Graduate Training during a Pandemic" on your preferred platform.
Additional Resources
Learn more about the Graduate School of Biomedical Sciences.
Hear more from the Resonance podcast.