Image of the Month: Endothelial cells of the bovine pulmonary artery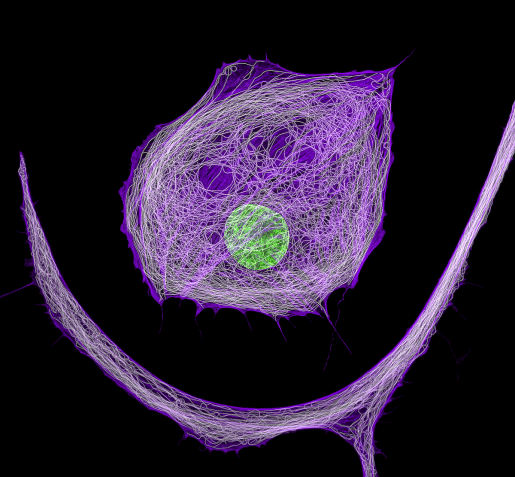 Our Image of the Month of September features another example of the cutting-edge imaging and image analysis tools offered by Baylor's Optical Imaging & Vital Microscopy (OiVM) Core Lab for research applications of a broad range of Baylor College of Medicine investigators.
The OiVM core is dedicated to vital and intravital imaging of cellular processes within cells, intact tissue explants, developing embryos and functioning organs within the live animal. Users are focused on a variety of applications such as understanding cell migration, optimizing angiogenic therapies, how blood flow influences development and cancer, immune cell recruitment, stem cell-niche interactions and cancer metastasis.
This image was taken on a single microscope platform – a Carl Zeiss LSM 880 with Airyscan.  This instrument is a confocal microscope featuring a novel detection system that enhances both the resolution and signal-to-noise ratio of images compared to a traditional confocal microscope.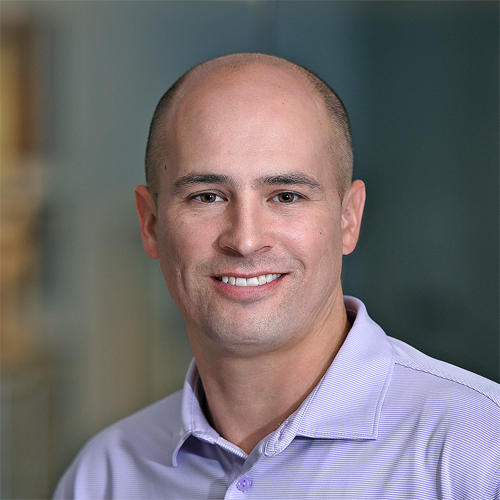 "Increased resolution and lower noise are a great combination for just about any experiment currently utilizing fluorescence and confocal technology," said Core director Jason Kirk. "If your experiments are struggling from scanning for long periods of time to clean up images or your confocal is just not providing the resolution you need, then this technology can make an impact."
Researchers can learn more about this technology on the OiVM YouTube channel.
Are you interested in other microscopy methods that are available through the OiVM Core? Visit their website.
Receive From the Labs via email