Resonance podcast: Improving access to LGBTQ healthcare
Dr. Michael Kauth is a professor of psychiatry and behavioral sciences at Baylor College of Medicine. He is a clinical psychologist who specializes in sexual health and LGBTQ health disparities.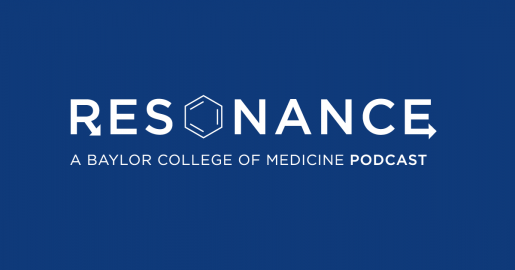 Kauth discusses his educational career, his work in LGBTQ veteran health, and breaking down stigma and health disparities on the Resonance podcast.
Resonance is a student-run podcast aimed at showcasing the science at Baylor through the eyes of young professionals.
Listen to "Breaking the Stigma and Breaking Down Barriers in LGBTQ Healthcare Access Inequalities" on your preferred platform.
Additional Resources
Learn more about the Department of Psychiatry and Behavioral Sciences at Baylor.
Hear more from the Resonance podcast.