Ten things I've learned about genetic counseling so far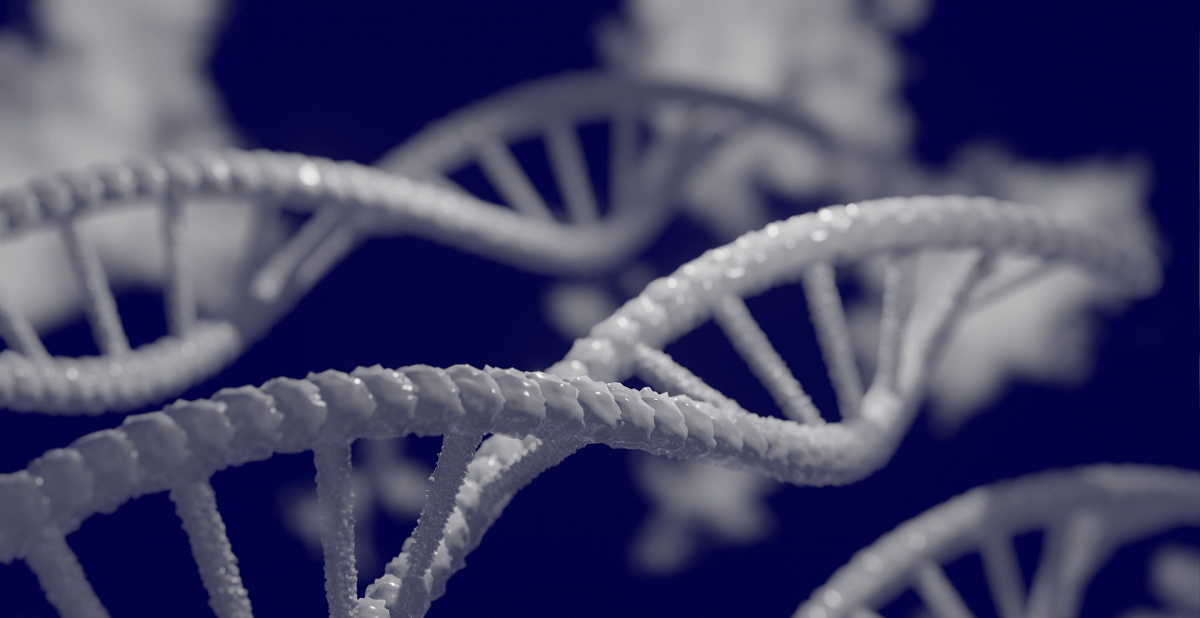 I was first introduced to genetic counseling as a junior in college. I was immediately drawn to this career because it gives me an opportunity to communicate science in a practical, applicable, and interesting way.
After I graduated with my bachelor's degree, I worked as a genetic counseling assistant while I applied to genetic counseling programs. During my interview with Baylor College of Medicine, I knew right away that this was the right program for me.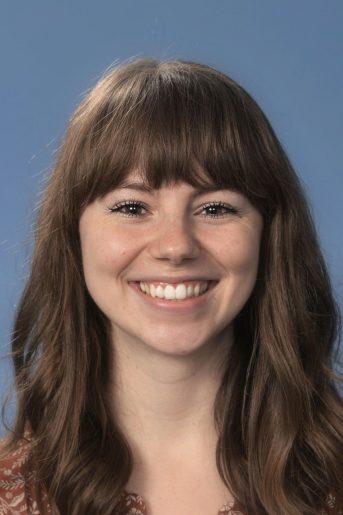 Interested in becoming a genetic counselor? Here is what I have learned so far:
Even though patients don't always come back for follow-up sessions, 30 minutes can be enough time to make a long-lasting change in a patient's life.
There's a time to be directive and a time to be non-directive. Gauging a patient's needs at the beginning of the appointment is a big part of the job.
Sometimes we are expected to play the role of genetics "expert" more than counselor. Patients and other providers may look to us to explain genetics concepts.
There is a huge variety of career choices available when you have a genetic counseling degree – non-traditional roles are being invented all the time!
Sometimes, it isn't about reaching a definitive decision at the end of the session but about helping the patient realize what their personal values are.
Although genetic counselors tend to be well-respected members of the healthcare team, our roles aren't always clearly defined – there are lots of opportunities for educating other providers on our field.
People rarely know what the career is when I tell them why I'm going to grad school. I've had many opportunities to polish my mini-explanation of genetic counseling!
Our job isn't to make the choice for the patient but to help the patient reach the choice that's best for them.
There are many more opportunities for public speaking and educating than I initially thought!
Although there's a common personality type that you see among genetic counselors, there is so much diversity in counseling strategy, communication style, and interpersonal relations. I am constantly learning new ways to approach a situation.
Learn more about the Genetic Counseling Program at Baylor.
-By Malia Bauder, first-year student in the Genetic Counseling Program at Baylor