Resonance podcast: What is the future of medical education?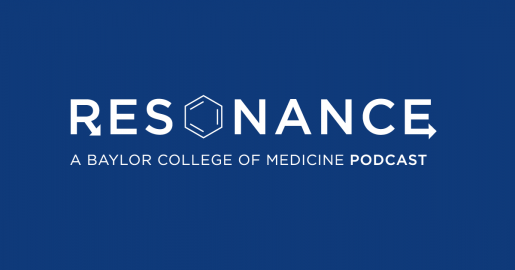 As technology continues to advance and evolve, systems of learning in higher education are being revisited. Could artificial intelligence, paperless curriculum, and augmented reality play key roles in the future of medical education?
Drs. Anoop Agrawal and Tyson Pillow discuss how technological innovation has impacted medical education, and how educational institutions are adapting to better instruct tomorrow's physicians on the Resonance podcast.
Resonance is a student-run podcast aimed at showcasing the science at Baylor College of Medicine through the eyes of young professionals.
Listen to "Technology and the Future of Medical Education – Part 1 and Part 2" on your preferred platform.
Additional Resources
Listen to more from the Resonance podcast.