Resonance podcast: Reflecting on the Space Shuttle Columbia disaster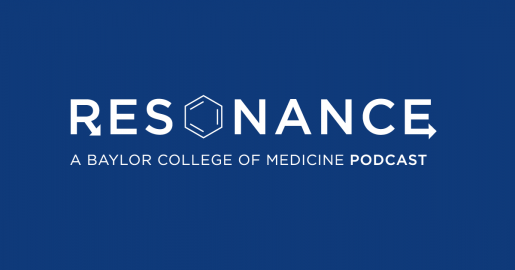 It's been more than 17 years since the fatal Space Shuttle Columbia disaster occurred. Dr. Francis Gannon, professor of pathology and immunology at Baylor College of Medicine, was tasked with performing autopsies on the seven crew members who were on board the shuttle.
Gannon explains how he received this assignment, why the experience changed him, and the role medicine plays in helping to understand and cope with tragic events on the Resonance podcast.
Resonance is a student-run podcast aimed at showcasing the science at Baylor through the eyes of young professionals.
Listen to "The Columbia Shuttle" on your preferred platform.
Additional Resources
Learn more about the Department of Pathology and Immunology at Baylor.