Resonance podcast: An inside look at clinical research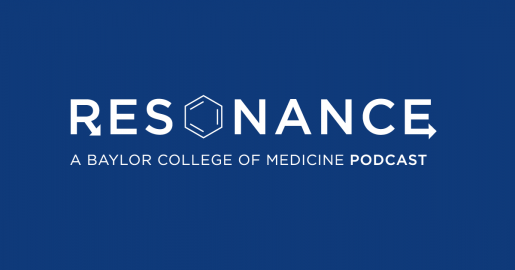 Clinical research is crucial to improving the diagnosis and treatment of emerging diseases and illnesses. Dr. Daniel Musher, distinguished service professor of medicine-infectious diseases at Baylor College of Medicine, has spent decades practicing clinical medicine and researching a wide-range of diseases.
Musher shares some of his clinical research discoveries, discusses his career as a physician, and delves into his role as a medical educator on the Resonance podcast.
Resonance is a student-run podcast aimed at showcasing the science at Baylor through the eyes of young professionals.
Listen to "Clinical Discovery with Dr. Daniel Musher" on your preferred platform.
Additional Resources
Learn more about the Section of Infectious Diseases at Baylor.